#1 Safety Surfacing Services by Integrity Safety Surfacing Pros of America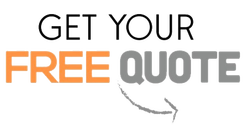 The option of safety surfacing can be used in different situations, areas, and according to a wide range of needs that are aligned with the person's or client's budget as well. Therefore, the limitations when considering safety surfacing are not many and you can rely on it on many occasions. The most common use for surfaces that are meant to be safe lies on playgrounds and areas where kids or children spend time playing or performing most of their activities. However, a safe surface is required in many situations that include recreational purposes for either adults or kids. This is why choosing the right materials, services, and experts for installation or future needs regarding the surface is needed in every situation.
At Integrity Safety Surfacing Pros of America, we strive to provide you with well-designed and made surfaces that will allow your children or kids in your care to play in their favorite areas without worrying about scary accidents and injuries. The surfaces and types we can offer are also meant to be used in sport areas and activities to prevent all types of injuries—from falling, poor stepping, and more. Accidents are very common while practicing sports or in the playgrounds, which is why it is impossible to prevent all of them but it is possible to install the right surface so none of them can end up being serious or a great deal for the people involved instead.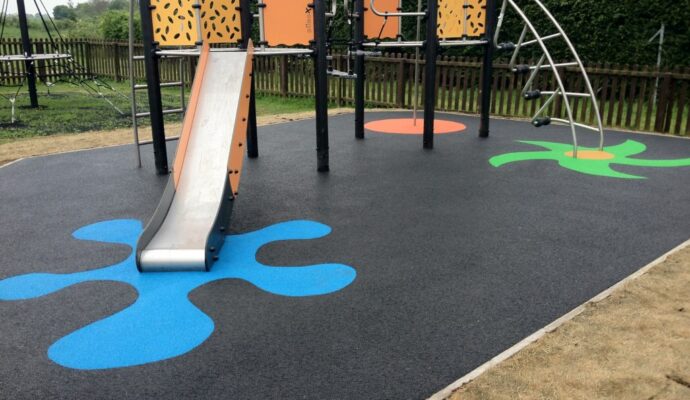 What is the Best Surface for Playgrounds?
One of the usual choices when it comes to surfaces is to use artificial or synthetic grass to make kids enjoy the feeling, adapt the style to the playground, and make it easy to maintain all year round since, unlike natural grass, it is possible to keep it green and looking stunning regardless of the season and temperature. For artificial grass, several options are available depending on how you want it to look or the impact-absorbing to be achieved for the playground. However, overall, it will not be disappointing as long as the installation is properly handled.
For parents or adults in charge of a playground and its building, the grass is not usually their first choice considering the goal of absorbing the impact and damage that kids can suffer during accidents. However, artificial or synthetic grass tends to be as efficient as other surfaces available, but it does not mean it is the best or only option to consider. On the other hand, bonded rubber mulch is an eco-friendly safety surfacing that is made from recycled shredded rubber and will not cause any harm to those in contact with it. To avoid a dull look, it is colored in a way that makes it look like bark. Just like the previous option, it also offers great durability all year round and the maintenance is not expensive but rather the most affordable one considering its recycled nature and fast turnaround since it is a Poured-In-Place type of surface.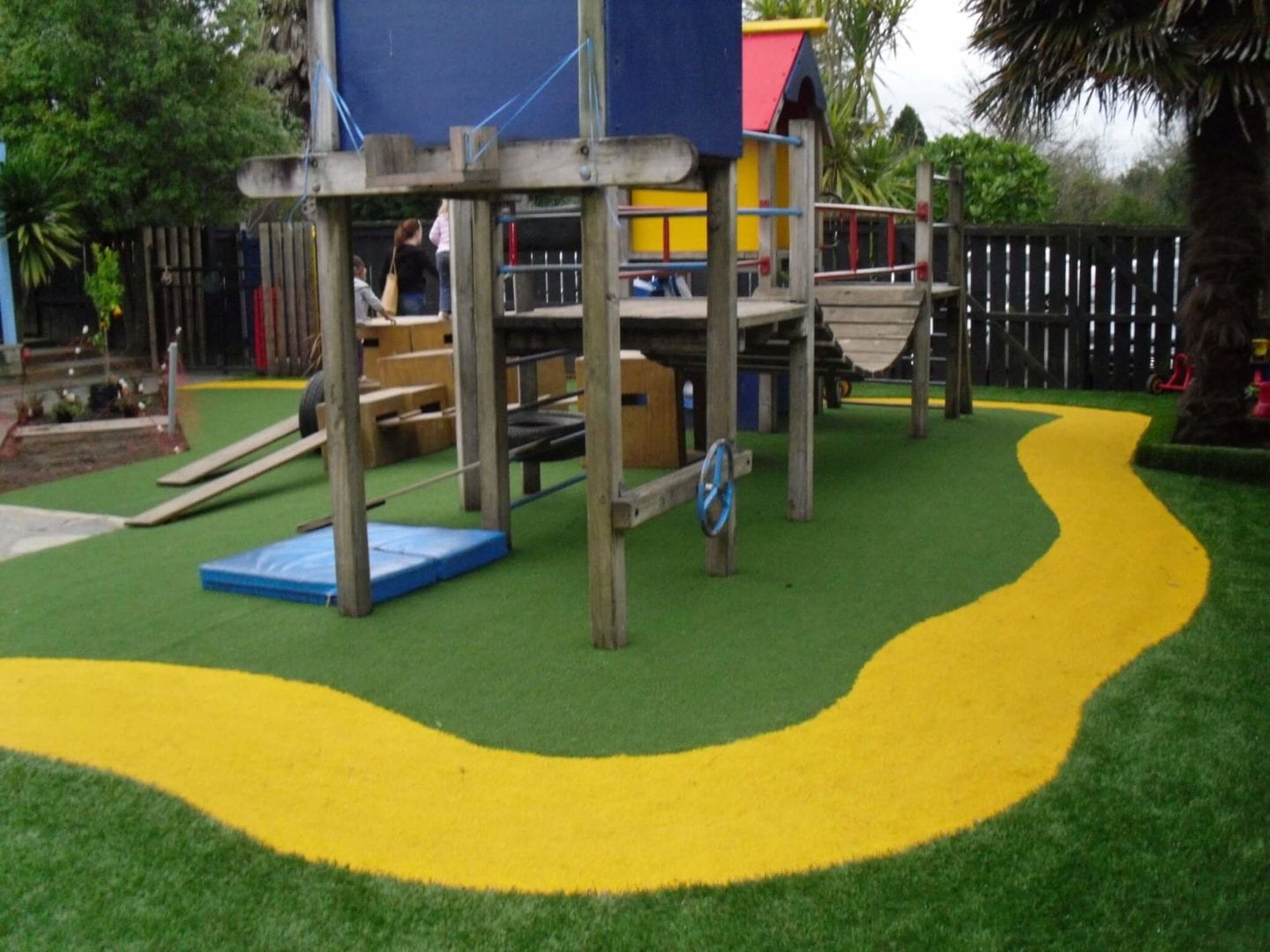 Finally, the Poured-In-Place rubber option is probably the most used one in the USA due to the pros of having a soft, durable, and unable to splinter surface, but more importantly, how shock-absorbent it is, which allows parents and any adult to rest assured their kids will play safely and without worries. Chemicals and any materials that can affect the health or condition of the kids are not used for this surface either and you will not have to worry about undesired animals to join their playtime unless it is your own dog or a neighbor's that was invited to the party.
Of course, chemicals are not used in any of the surfaces we can offer you and you can consider this to be a common feature. Therefore, there is no way you will have to rely on one type that does have them. With this in mind, the best surface is not based on the previous options or the others we have not mentioned so far. Instead, you will need to consider the type of playground you want—based on style and aesthetics, not only safety—, and your budget for the project. Synthetic grass—for example—can be more expensive than bonded rubber mulch.
What we can tell you is that the options we offer you at Integrity Safety Surfacing Pros of America are all eco-friendly, affordable, and will not cause any harm while promising an excellent percentage of absorbing impact. Our mission is to provide you with high-quality playground surfaces and guarantee you are satisfied with the results in both aspects: aesthetically but also functionality when it comes to safety.
How Much Do Safety Surfaces Cost?
---
The cost for the surface of your area or playground will vary depending on different aspects:
Location.

Condition of the existing surface.

Color choices.

Fall height requirements.

Type of surfacing.

Materials.

Company in charge of delivering the services.
The installation of the surface is usually included in the final cost per sq. ft. However, you must look out for the entire service being offered and what does the cost includes when trying to acquire it. In our company, we make sure to maintain the prices affordable, and regardless of the type of safety surface you choose, the installation will be included per sq. ft. or in the final cost of the project. That being said, a poured rubber surface for playgrounds ranges from $8 to $12 per sq. ft., but this is according to a 1,000 sq. ft. measure. Small areas or playgrounds can be acquired and installed for less and we have made sure of it when determining the cost of our services.
Other surfaces go from $10 to $20 and besides the specific type you choose and materials, the condition of the existing surface will be the most important factor to consider when going over the prices. This is why you are welcome to request a free quote for your playground or project that requires a safe surface for children or if there is another purpose and activity behind the installation. Our experts will make sure to provide the quote based on the area's measurements, the type—or types—of surface you are considering, and according to other details you provide us during your inquiry. Rest assured that either if your wish for synthetic grass, rubber tiles, EPDM rubber, or a combination of any other surfaces, it will be attainable with us!
Below is our list of additional services:
We're a nationwide safety surfacing company. Click below to find our closest contractor near you
We at Integrity Safety Surfacing Pros of America offer the best safety surfacing services throughout the state of Florida. Below are the list of Florida cities we service:
---