Oklahoma's #1 Safety Surfacing Services Company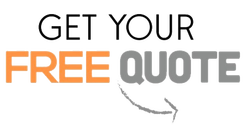 If you are reluctant to get safety surfacing done, we have a clear answer for you. You must get it done as it provides some amazing and protective benefits. These benefits are worth the money that is spent. Integrity Safety Surfacing Pros of America can help you with any safety surfacing issue that might concern you.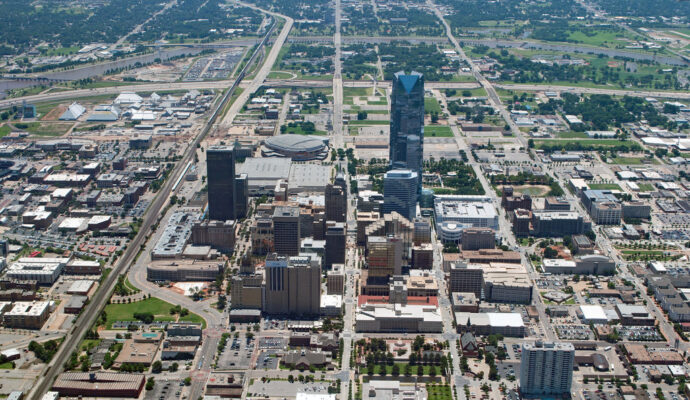 What is safety surfacing?
It is more than important to ensure the safety of children when they are playing. It is ensured by utilizing safe surfacing materials. Proper materials, when used, provide huge safety from injury and fall to children.
How can the right safety surfacing material be chosen?
Many unique options are available these days, and choosing the right one amongst them can be cumbersome. Our friendly team is extremely happy to provide you the expert advice and suggestions to solve the surfacing issues you are facing. We also provide additional surfacing accessories such as containment curbing, drainage systems. Do not worry about the budget you have, and we will provide you with comprehensive and safe solutions that will surely make your playground enjoyable for all.
How to measure playground safety surfacing?
When you measure for your playground, it should be kept in mind that specific safety compliance standards must be adhered to while working in a commercial setting.
According to ASTM and CPSC standards (essentially ASTM F1292 and ASTMF2075, the standards that mention cushioning the fall and use barriers), there should be enough protection for kids who're playing on it. It is stated there that the playground must possess at least a six feet safety barrier on each side, which extends from the furthest point so that it can allow for a fall barrier for children.

If the playground has any type of swings, it is required to take the height of the swing post and then double it. So, for example, if the swing post is 7 feet high, at least 14 feet from that post must be allowed to extend out in safety surfacing to protect any child that might trip and fall on the ground.
Keeping all these standards in mind can seem confusing at first; remember that our Playground Outfitters representatives are here to guide you through and everything and make sure that your new playground complies with these standards to the maximum extent. When the basic measurement of the playground is completed, you can better understand what cost you can expect while setting down the whole thing.
Services we offer
Perks of choosing our organization are that we offer a huge variety of services with the best quality material. The services offered are mentioned below:
---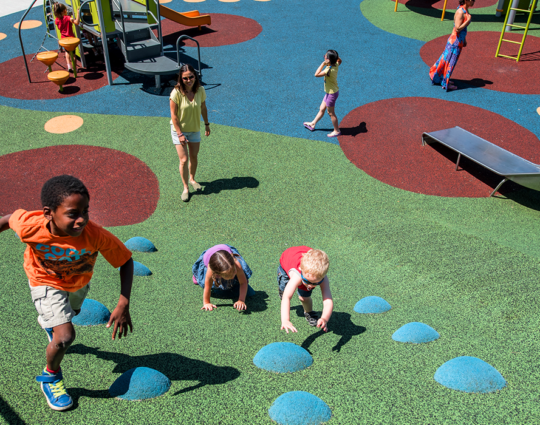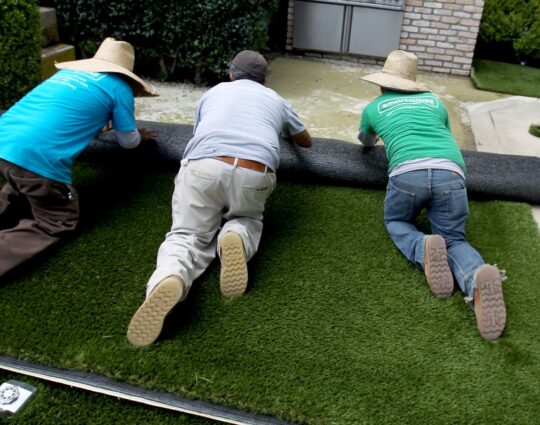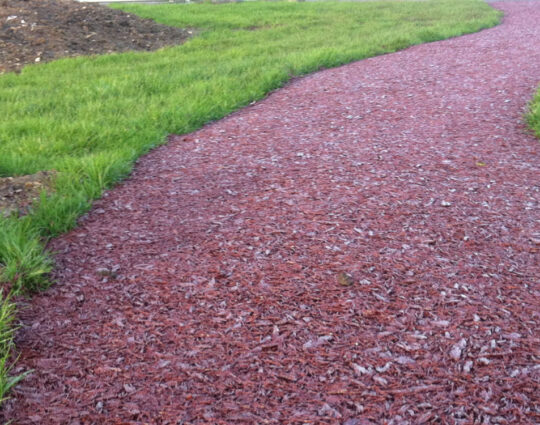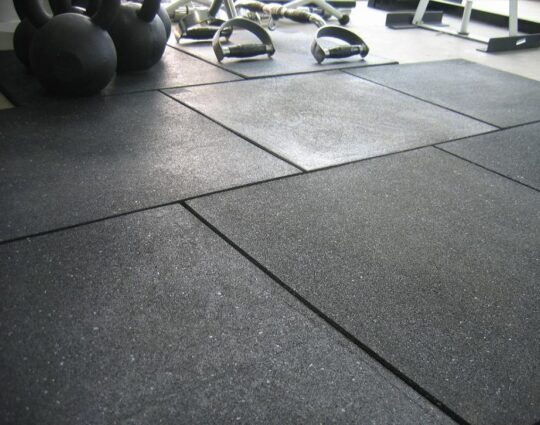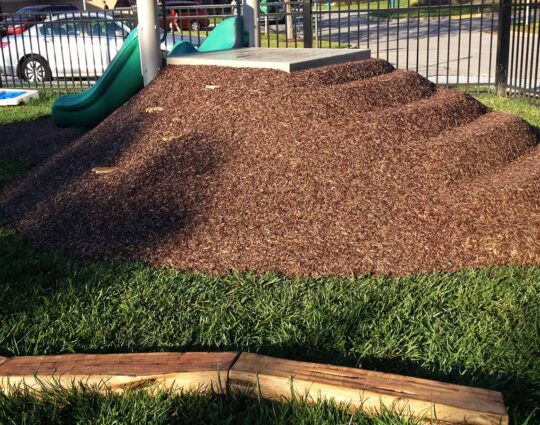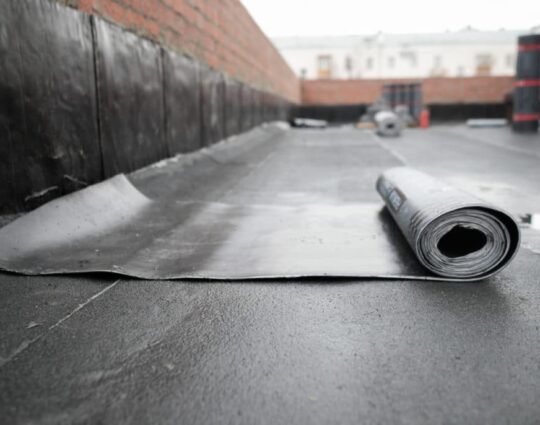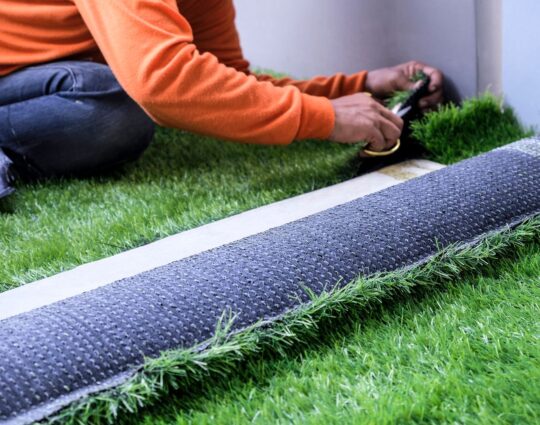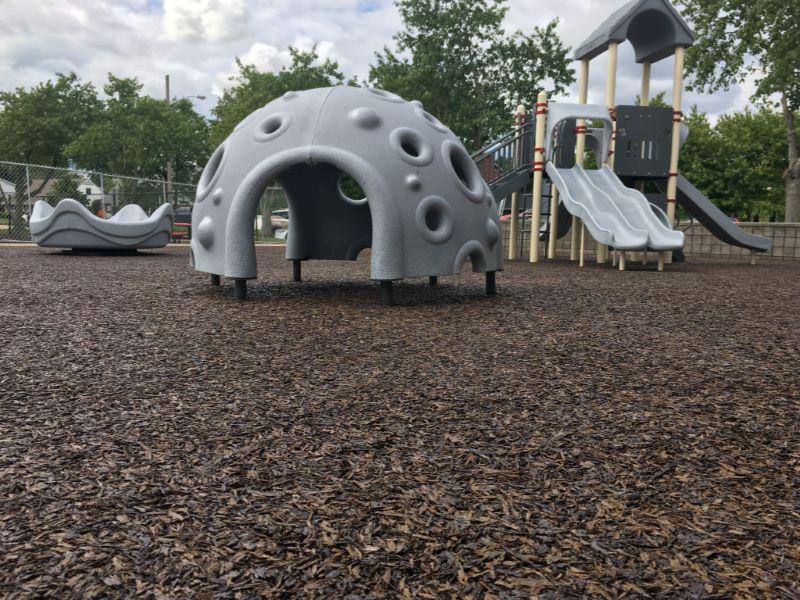 What are cities in Oklahoma where we provide our services?
---
The cities where our services are provided in Oklahoma include:
Altus

Bixby

Blair

Calvin

Carney

Delaware

Edmond

Fairland

Geary

Newcastle
How can Integrity Safety Surfacing Pros of America help you with safety surfacing services?
---
Integrity Safety Surfacing Pros of America gives you all the reasons to be fortunate and venture with us if you are dealing with safety surfacing issues. We have an expert team of members who will listen to your issue and provide you with the best possible solution. We aim to present our customers with the best quality material. Individuals in Oklahoma love our services because of the following reasons:
We have a well-experienced and professional staff 

We're a full-service company that offers all safety surfacing services as rubber tiles, bonded rubber, EPDM rubber, synthetic turf, etc.

We always ensure that quality is not compromised, and each service is provided with intricate and detailed procedures.

Our company makes use of environment-friendly and safe products which meet the ADA standards.

We offer cost-effective services.
Connect with now for a reliable, and affordable safety surfacing service.
Below is our list of additional services:
We're a nationwide safety surfacing company. Click below to find our closest contractor near you
We at Integrity Safety Surfacing Pros of America offer the best safety surfacing services throughout the state of Florida. Below are the list of Florida cities we service:
---