Colorado's #1 Safety Surfacing Services Company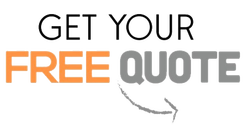 Most safety surfacing services in Colorado do not usually provide high-quality results due to two main problems:
The company or professionals are unable to use high-quality materials for the types of surfaces offered—or decide not to.

The quality of the installation is poor and it influences the final result even if the materials are of great quality.
Also, since safety surfaces have to meet with two aspects, aesthetics and the main safety purpose, it is not simple to provide options that fulfill both of them at the same time and include longevity + durability.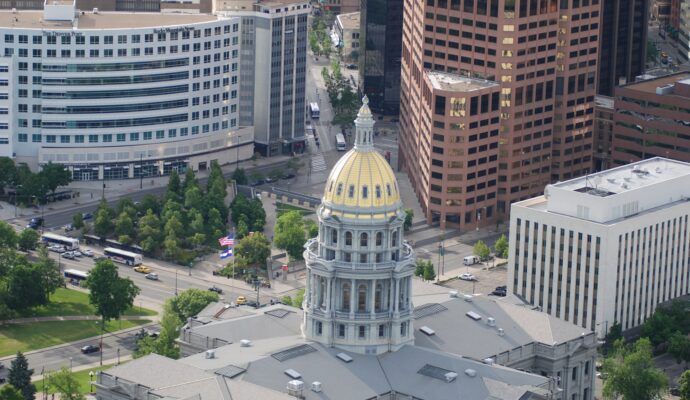 In Colorado, our company Integrity Safety Surfacing Pros of America is able to offer a wide variety of alternatives that meet the previous requirements and in order for you to make a decision, you will need to keep other factors in mind when trying to determine the best surfacing for your space:
Your location and the climate conditions in the city or town.

The size of the area where the installation is required.

If a specific design or appearance must be achieved.

Your budget for the project.

The level of impact absorption needed for the surface is based on the traffic and activities to take place in the area.
Since the choice cannot be made easily, our professionals will start by assisting you in assessing the area, knowing your preferences and requirements, and suggest a type of surface based on them. Once you make a decision, one of our services will be provided that goes according to the surfacing alternative you want us to install. However, a general solution can be provided if you have other needs or require a different type of help.
What Cities Do We Reach?
---
Our main offices are located in Denver and Colorado Springs. However, every service and professional available in our company can assist residents, owners, and people overall regardless of their location in the state. Aurora, Fort Collins, Lakewood, Boulder, and Castle Rock, are only a few of the areas where you can find us. With this in mind, Colorado has particular weather that determines all its extensions, but every city or town has specific changes even if they are not too noticeable.
Therefore, we have made sure to be familiar with all the climate changes according to the city in the state, determined beforehand the best surfacing options for each place, and our team can adjust certain ones to be more suitable and go according to your preferences. Working with several locations and areas can be exhausting and very difficult to accomplish, but since we are a nationwide surfacing company, offering services for every person in Colorado is not an issue.
What Services Can You Access with Us?
We have focused on providing services that go around the surfaces available but also included general services: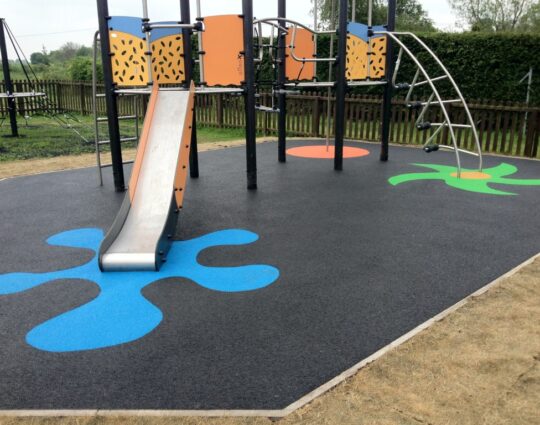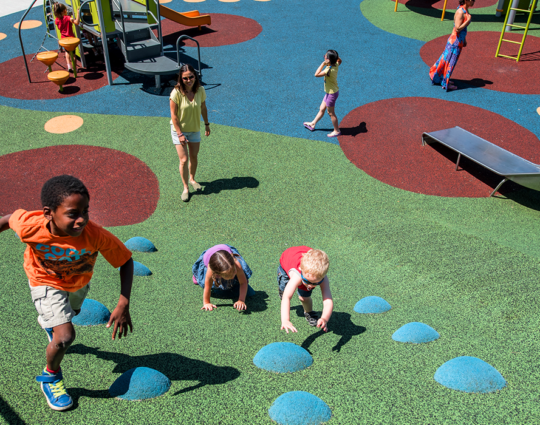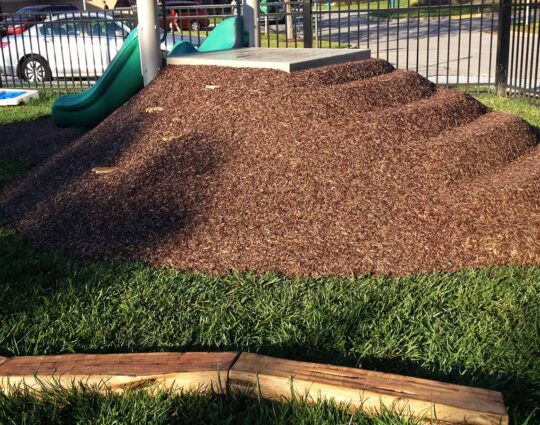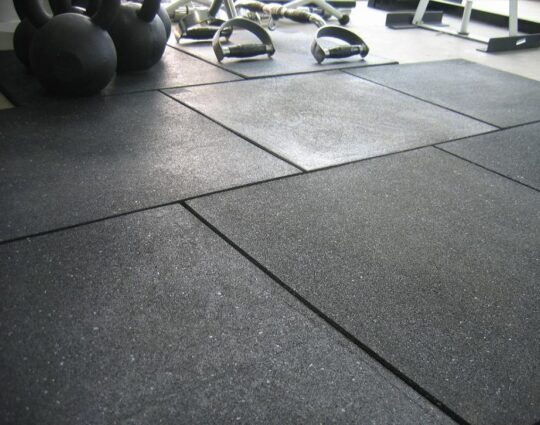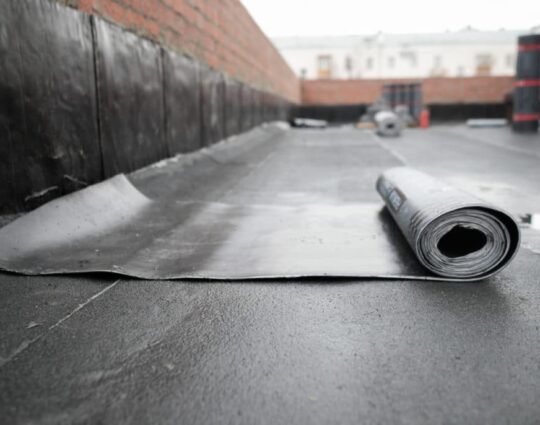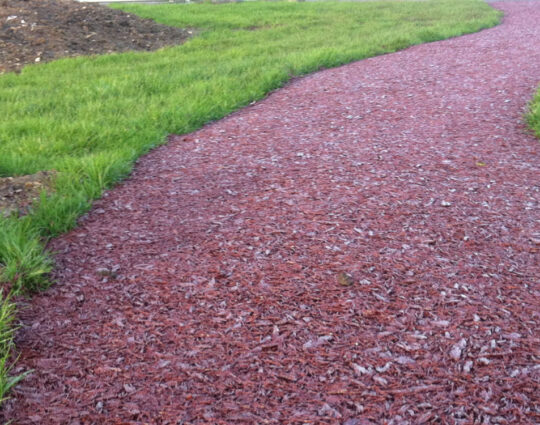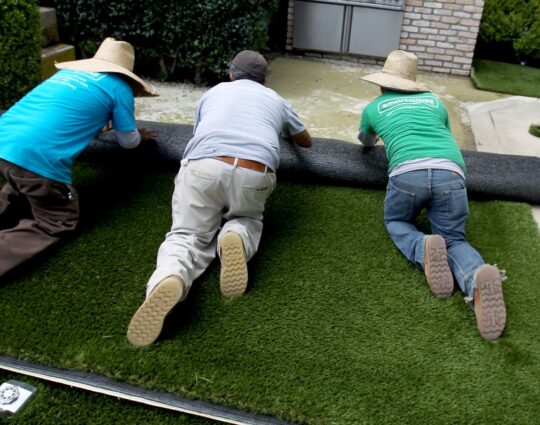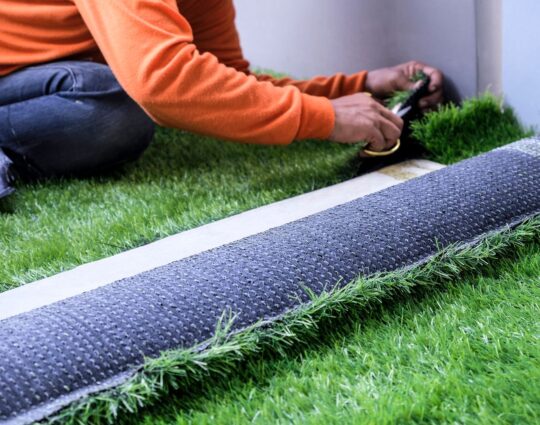 To access any of our services, you can call or email us. Visits are also possible to the nearest office or the one in your city. For a quote, you can use the form we have put to your disposition and expect our team to provide it within 24 hours.
Your location in Colorado does not influence the results nor the prices we will provide. Therefore, rest assured that our team at Integrity Safety Surfacing Pros of America will always treat you accordingly and offer the same.
Below is our list of additional services:
We're a nationwide safety surfacing company. Click below to find our closest contractor near you
We at Integrity Safety Surfacing Pros of America offer the best safety surfacing services throughout the state of Florida. Below are the list of Florida cities we service:
---