Kansas' #1 Safety Surfacing Services Company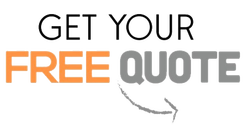 Guaranteeing that a surface will be safe enough for children or any individual to perform high-impact activities or regularly use the area will require safety surfacing professionals that understand the quality of the materials and how crucial the installation is to get the best result for any space in Kansas. Safety surfacing comes with a huge responsibility since the appearance and durability of the result come in hand, but also the longevity and resistance it provides. For all aspects to blend, high-quality materials along with quality installation are required and not offered by many in the state.
At Integrity Safety Surfacing Pros of America, we understand the main needs and requirements for a new surface and keep in mind the main factors that influence the choice when trying to figure out the most suitable surfacing option for each area:
The design the client wants to obtain with the new surface.

The level of impact absorption is required based on the activities and equipment placed in the area.

The budget in order to determine the most cost-effective surface that still meets all requirements.

The climate in the state and specific city influences the longevity and durability of the surface depending if it is suitable or not for the temperature and conditions.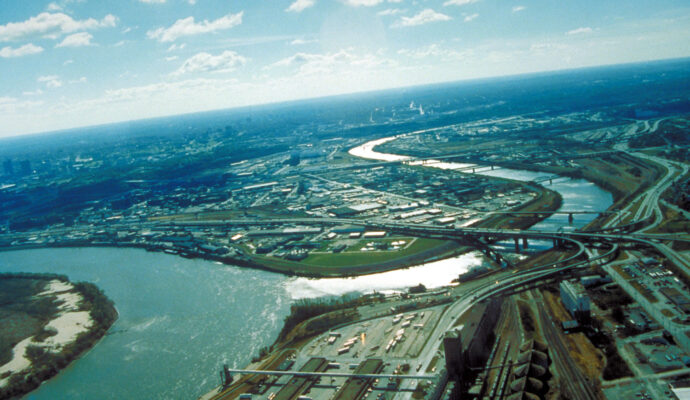 Since we have been providing services for all residents and individuals in Kansas, we understand the climate conditions and each one of our surfacing alternatives can provide great benefits regardless of the weather. Some might be a bit more suitable than others, but none of them will disappoint. Finally, the quality of the materials we use for manufacturing is focused on rubber, nylon, and polyethylene, which guarantees the desired result thanks to our professionals' installations and how they handle them.
What Service Is the Most Suitable?
We offer general surfacing services that will cover all aspects of installations, guidance, advice, and simple needs regarding the projects. However, the rest of our services focus on the specific safety surfacing option available and the one you choose for your space. Therefore, the answer to the main question is: it will depend on your requirements and needs, and the surface you choose to use. We have a total of 8 services and all of them are available throughout the state, be it in large cities like Kansas City, Topeka, Wichita, and Lawrence, or small ones and towns that do not have easy access to most safety surfacing services: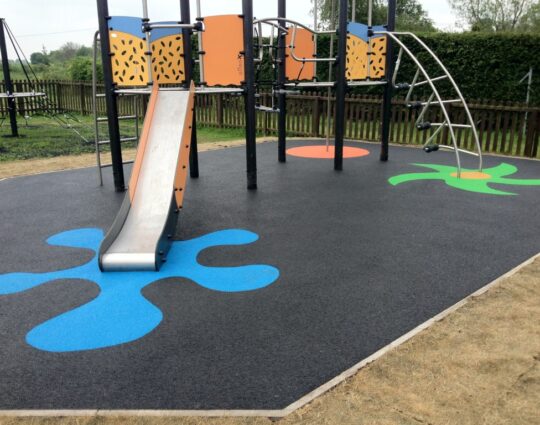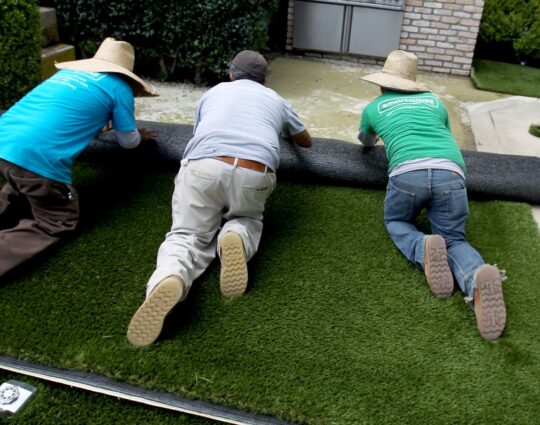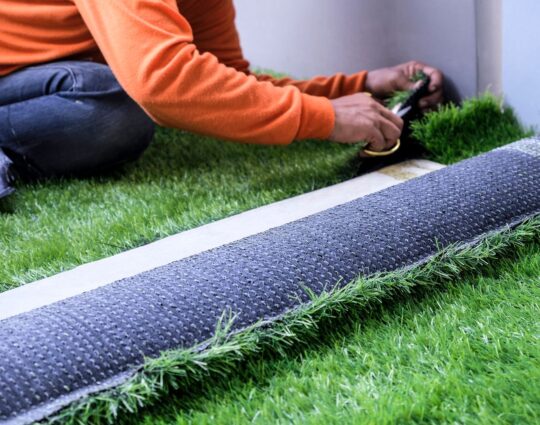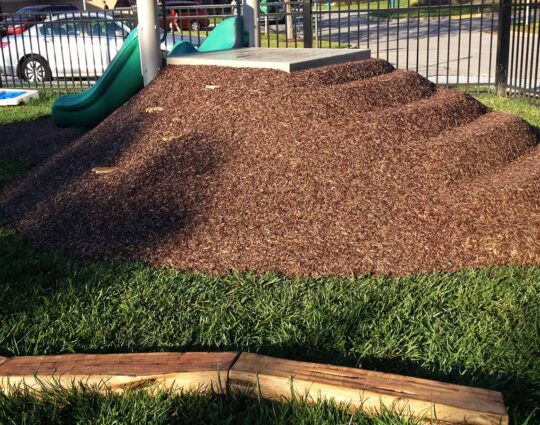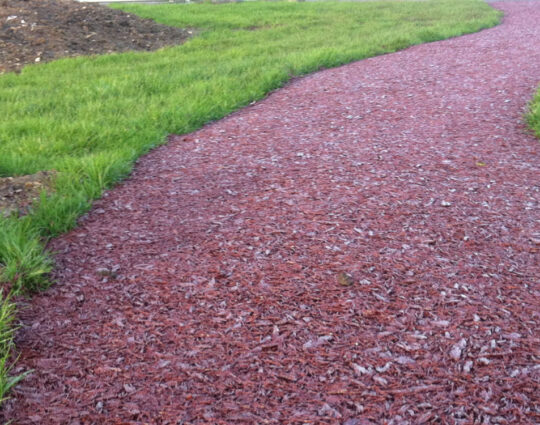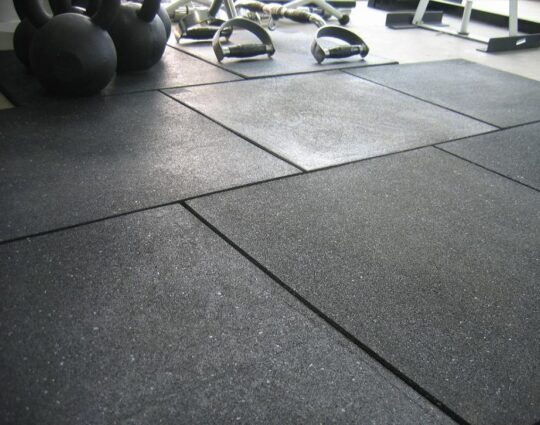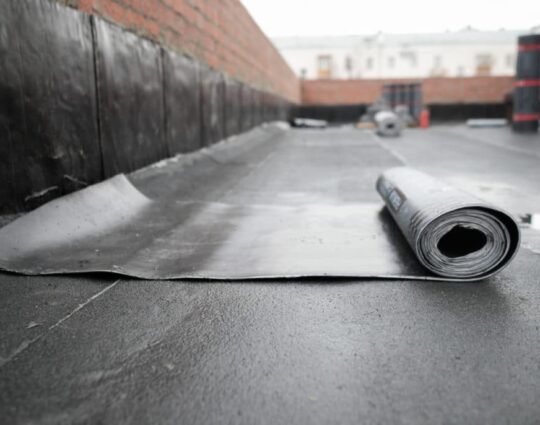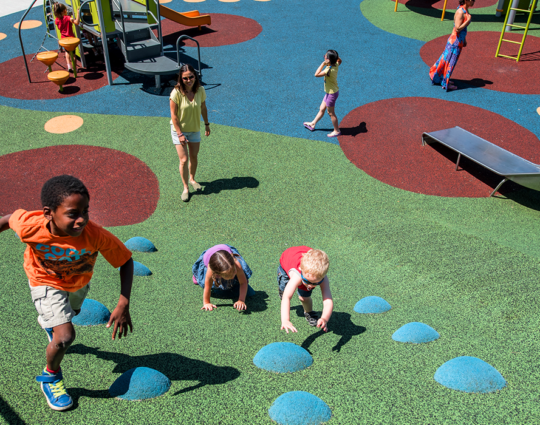 Any of these services will be available all year round and in any place in Kansas. Therefore, make sure to contact us if you are located in Kansas City, Topeka, Wichita, Manhattan, or any other place in the state.
Below is our list of additional services:
We're a nationwide safety surfacing company. Click below to find our closest contractor near you
We at Integrity Safety Surfacing Pros of America offer the best safety surfacing services throughout the state of Florida. Below are the list of Florida cities we service:
---