Louisiana's #1 Safety Surfacing Services Company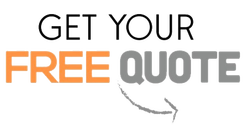 Green areas and outdoor spaces where safety is a must to guarantee enjoyable moments, are common in Louisiana. This is why safety surfacing services are commonly requested and used to guarantee every area provides proper conditions and can be enjoyed by any person without wearing out easily. Safety surfaces are not the same as regular ones. A very simple example for this is to imagine a house with ceramic floors or similar material and then, a playground with a soft and shock absorption rubber surface that helps kids to not result too harmed by falls and accidents.
The first one will not be suitable for a "safety" purpose while the second meet it before anything else, like aesthetics or appearance. Now, several alternatives to guarantee a safe surface are available in the market, and making a decision will be based on factors that influence the longevity and durability of the surface and for what it is needed in specific.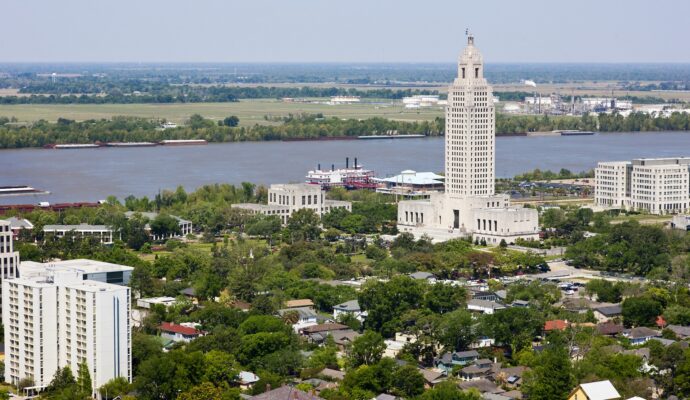 At Integrity Safety Surfacing Pros of America, we offer high-quality safety surfaces that can be used both indoors and outdoors but although all of them perform well in any space in Louisiana, making the best decision will be possible when we put into consideration the factors that we consider relevant the most:
The specific weather in the city or town where it will be installed.

Since not all surfaces provide the same level of shock absorption, the activities or purpose of the area must be determined to find the most suitable for this aspect.

The size of the area also influences.

The appearance the client wants to obtain with the surface + the safety it offers.
Either if you have an idea or not of the option that would fit your requirements the most along with the previous factors depending on the conditions, our team will provide guidance and recommendations. In this way, you are guaranteed to make a well-informed decision and have a surface that will be safe but also stunning, long-lasting, and durable.
How Do We Help You?
Installation, repairs, replacements, guidance, and other services related to the surfacing field will be provided by our team. We make sure that every need and goal is covered and despite having specific surfaces available for installation, we still can provide help for others that might not. With this in mind, our services focus on the surfaces we offer and according to the one you choose, you are able to access our help. However, for general guidance and before making a decision, general surfacing services are open as well: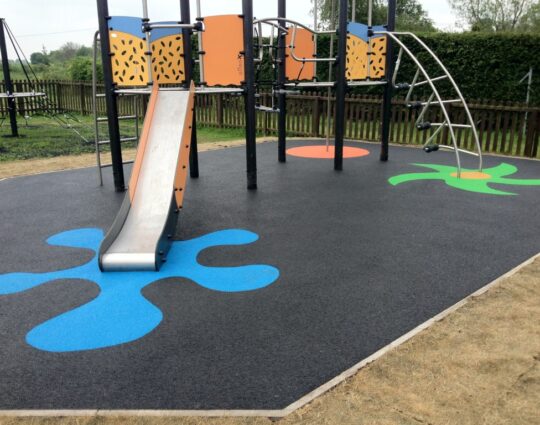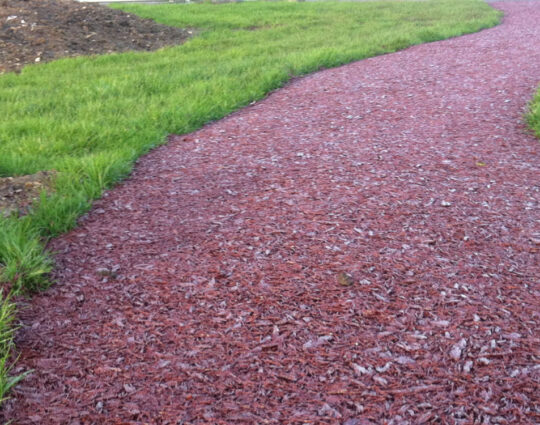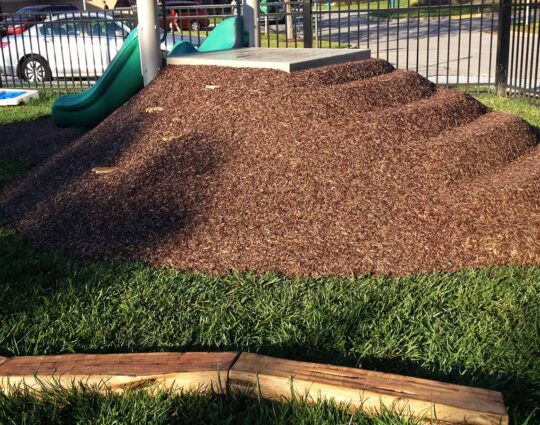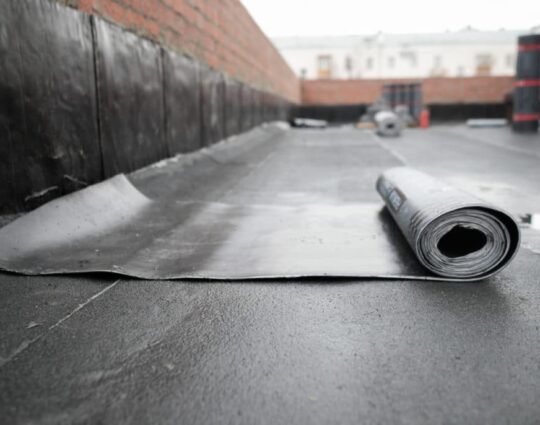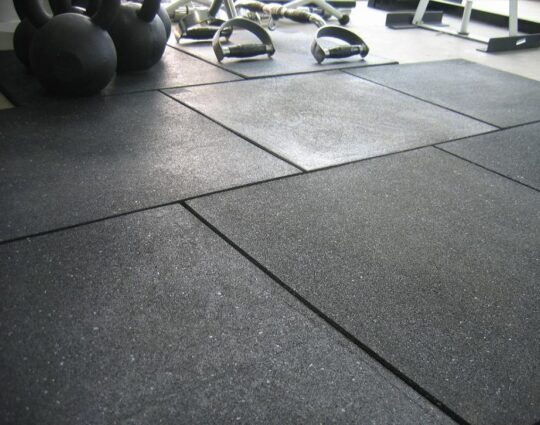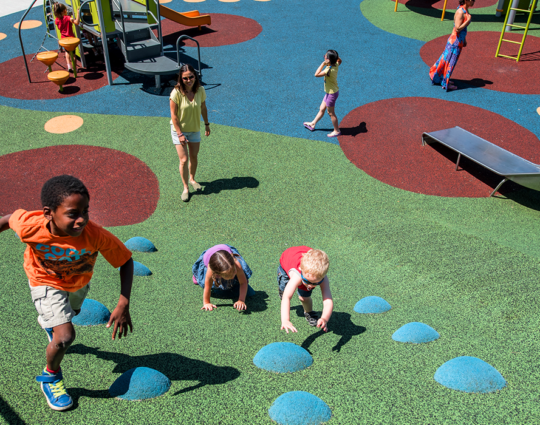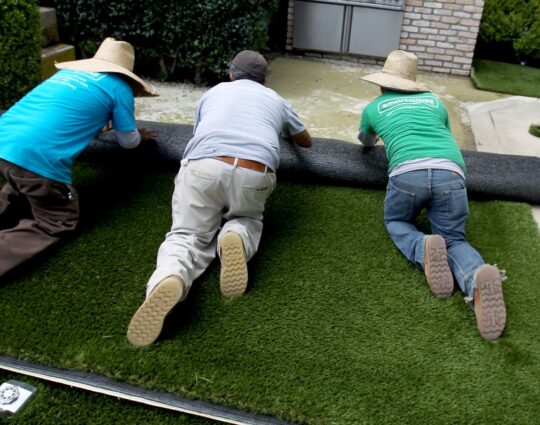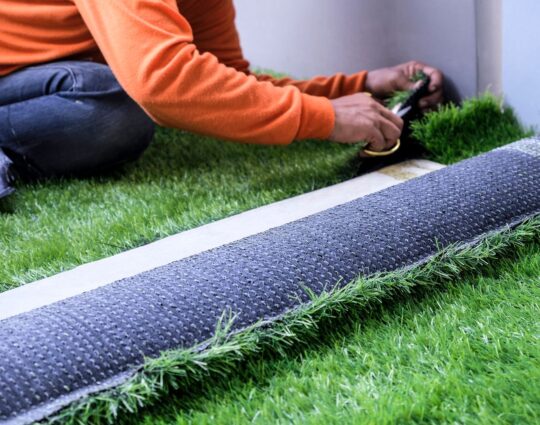 What is the Best Safety Surface for Louisiana?
---
This answer varies depending on the city, town, and the specific space where it will be installed. Usually, bonded rubber mulch is used for green areas that are not owned by private companies or individuals but rather by the government and it is due to the wood mulch appearance without having to deal with the disadvantages of a loose surface. At Integrity Safety Surfacing Pros of America, we consider that all our surfaces are suitable for the state since they will perform well with the humid subtropical climate and a few variations according to the city. Will some perform better? It depends on the use you give them.
For heavy traffic areas, especially indoor ones, rubber tiles are mostly used but you can consider EPDM rubber as well if you are not interested in the geometric patterns. Any of the rubber options we have can be adapted—the design—to your preferences and our wide variety of colors opens more alternatives for it. Do we need to choose one for everything? EPDM rubber tends to win for its longevity and flexibility. To know more about our services and request a quote, you can do it using the form on our website regardless of your location in the state. New Orleans, Bossier City, Lafayette, Shreveport, and Baton Rouge, are the main places where you can find us but we offer services to every resident and company throughout the state.
Below is our list of additional services:
We're a nationwide safety surfacing company. Click below to find our closest contractor near you
We at Integrity Safety Surfacing Pros of America offer the best safety surfacing services throughout the state of Florida. Below are the list of Florida cities we service:
---