Massachusetts' #1 Safety Surfacing Services Company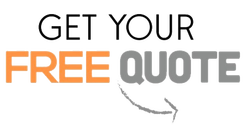 Safety surfacing services in Massachusetts are not weird, but the issue lies in their quality and the experience of the companies and individuals that offer them. Overall, surfaces need to be properly installed and be of great quality to provide years of use and be as durable as they usually should. For those that have safety as the main purpose, it is necessary to pay even more attention to the materials and the installation.
Not all surfaces destined for safety provide the same level of shock absorption nor perform well in any type of area and climate. As a result, the final decision about the most suitable surface must be taken considering these factors:
The climate in the area where the new surface is required.

Consider the design or appearance that wants to be achieved with the surface.

The materials used during fabrication and for the surface.

The size of the area where it will be installed.

The level of shock absorption is required based on the activities that take place and the accidents that could happen.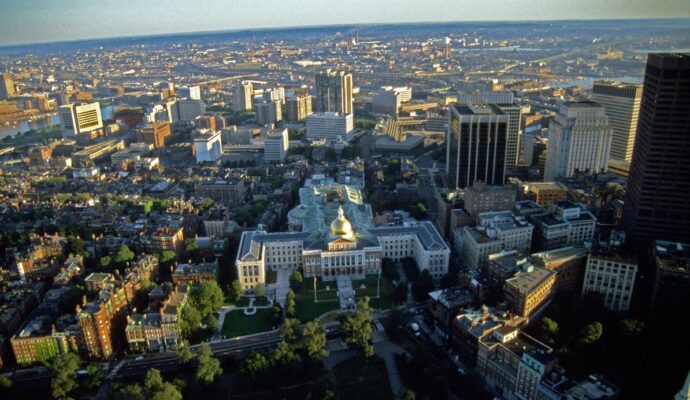 At Integrity Safety Surfacing Pros of America, we will help you to consider all these factors while trying to figure out the best surfacing alternative that not only suits the previous aspects but also meet your requirements and needs. Keep in mind that our company not only offers advice, guidance, and recommendations but also helps you with everything to obtain the final result, which includes providing the materials, final pieces of the surface, and handling the installation process. For this, we have made sure to include a wide range of services that are mostly based on the safety surfaces available, and for each one of them and their costs, the installation is included:
Safety Surfacing Services
When requiring general services and assistance, you can ask our professionals to provide it without having to choose a type of surface right away. Instead, our team will help with the process. Also, repairs, replacements and other services required for an existing surface or maybe a new one can be offered by our company. This means that anything related to safety surfacing can be handled by us and we only need you to let us know what are the issues, your needs, and the space where you need our assistance. Outdoor areas or indoor ones are not out of our limits and this helps you to make a decision based on all possibilities.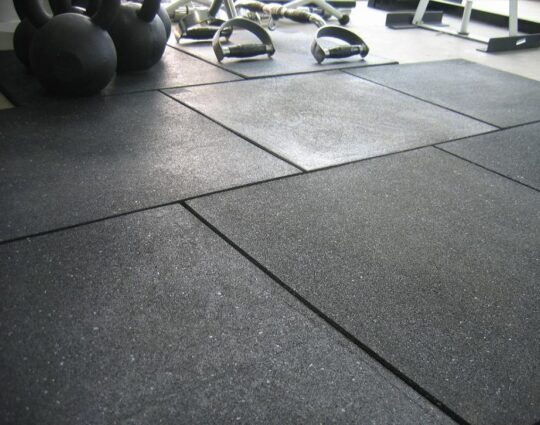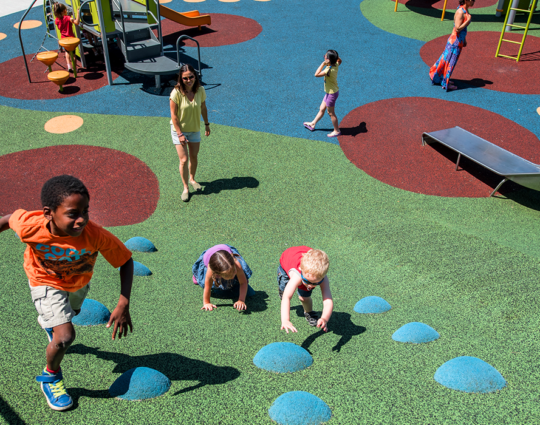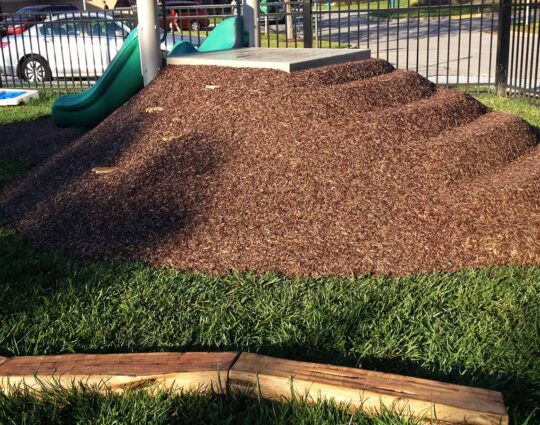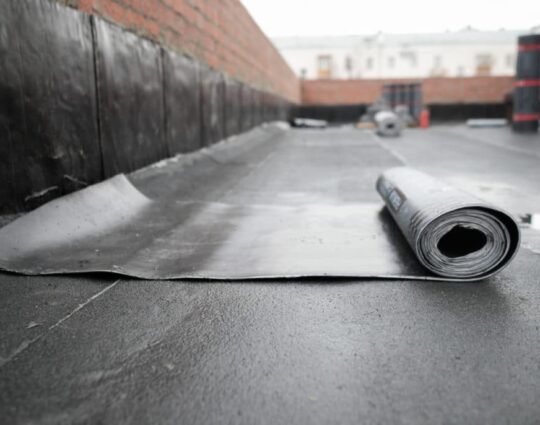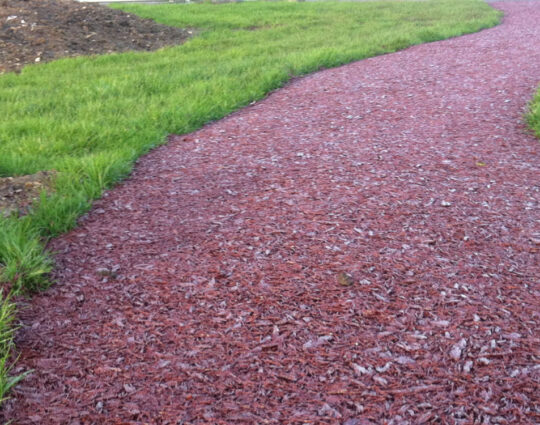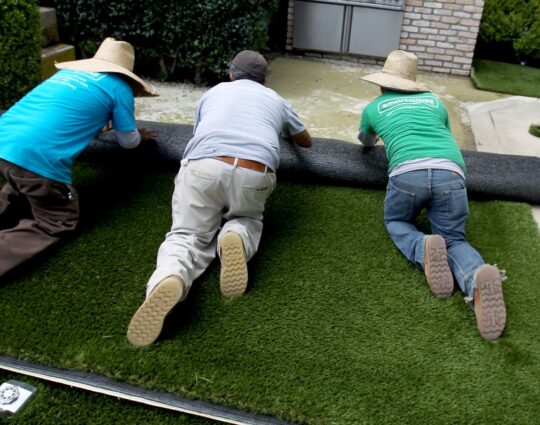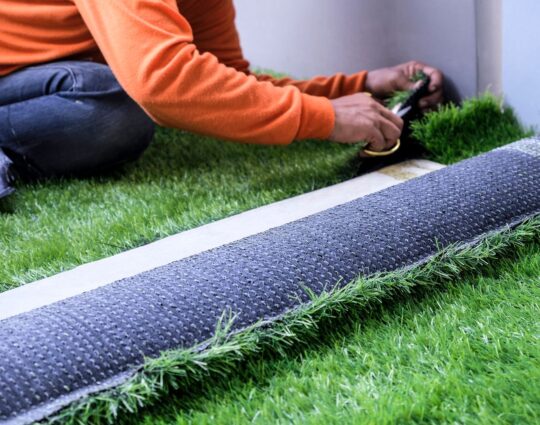 Can You Request Our Services?
---
As long as you are located in Massachusetts, there is nothing you cannot obtain from us when it comes to services and solutions. Boston, Salem, Cambridge, Worcester, Danvers, and Lowell, are only a few of the places where you can count on us. When we mention that every city and town is within our reach, we mean it, which means you can request our services no matter the location in the state.
Below is our list of additional services:
We're a nationwide safety surfacing company. Click below to find our closest contractor near you
We at Integrity Safety Surfacing Pros of America offer the best safety surfacing services throughout the state of Florida. Below are the list of Florida cities we service:
---