Idaho's #1 Safety Surfacing Services Company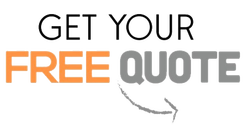 Sports centers, residential and commercial gyms, playgrounds, and any area where a safety surface is required should be handled by qualified professionals in Idaho that can guarantee two things before anything else:
High-quality materials are used for manufacturing the surfaces and their pieces.

Quality installations that will do justice to the materials and provide the desired result.
The quality of the materials tends to be the most important factor to consider in order to achieve an outstanding result and have a safety surface that will provide both aesthetics and, of course, safety. However, the quality of the installation will determine 50% of the durability and longevity of the surface. A poor installation will only cause the person to waste money and time with the surface and repairs or replacement will be required soon or quite often. At Integrity Safety Surfacing Pros of America, we are capable of offering both elements and guarantee the surface you get installed in your space will be the best one when it comes to appearance and functionality.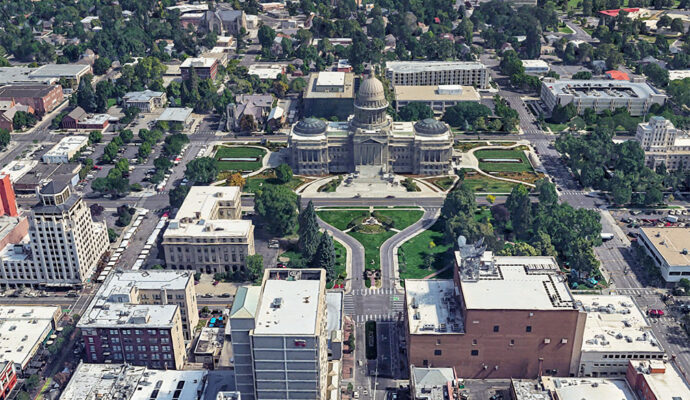 Although our surfaces are meant to be safe before anything else, we understand aesthetics are also crucial for most people. Therefore, expect each one of our alternatives available to fit certain standards in appearance and come in a wide variety of colors that can suit your taste and preferences. With this in mind, Idaho has a diverse climate pattern, which will influence more in the aspects of longevity and durability of the surface regardless of the one to be chosen or, to be more specific, some will perform better according to their tolerance to temperature changes and different types of weather.
Our professionals can start providing their services by offering advice and recommendations on the best surface for the area where you need it. Besides the climate, we will also consider other factors before making any suggestions:
Your budget for the project.

The appearance or design you want to obtain.

If it is an indoor or outdoor space.

The impact absorption level required for the activities to be performed or falls to prevent.

The type of material you prefer to use.

The whole purpose of the surface beyond safety.
To Who Are Our Services Available?
Although we do not have a large list of services, all of them meet the needs and projects of 90% of the residents in Idaho. To be honest, we believe 100% of them are covered by us as long as the clear use of our safety surfaces is clear. Since we mention this percentage, it is natural to expect our services to be available for every commercial and residential owner in the state. We do not have limits about the areas, cities, counties, or towns where our professionals can install the surfaces available or provide guidance and general services regarding safety surfacing.
Therefore, location is not a limit and since we are aware of how the weather varies in each city despite being in the same state, expect the recommendations for the surface to be installed to be accurate and suitable for the area. What cities or towns in specific can access our services? Boise City, Nampa, Meridian, Idaho Falls, Pocatello, and Post Falls, are only a few of the ones we can mention and more like the places where we first started to provide our solutions and experience.
What Services Are Available in Idaho?
Besides the general surfacing solution and all the tasks that involve it, our services focus on the surfaces available for installation. Therefore, whenever you make a decision about the option you want for your space, you are most likely to access an individual service instead of the general one. We have 8 services in total and we are confident about their quality and what we can do for you:
---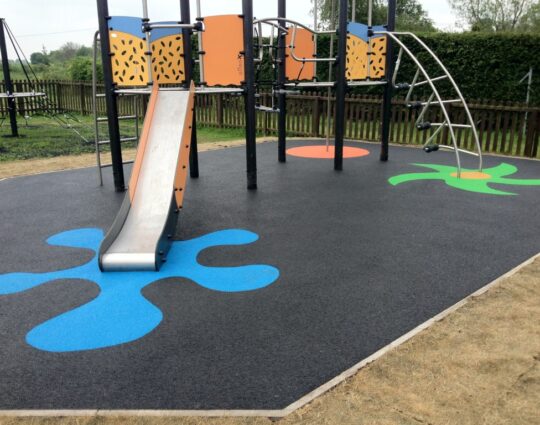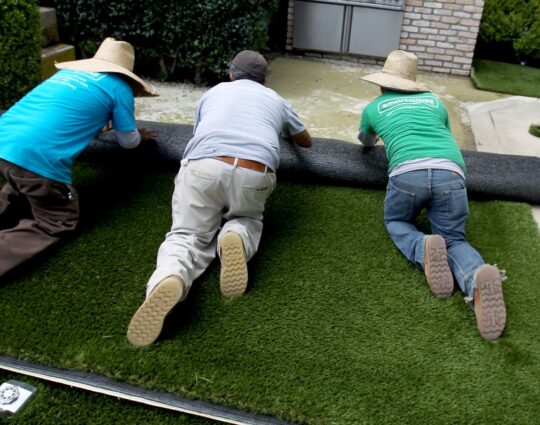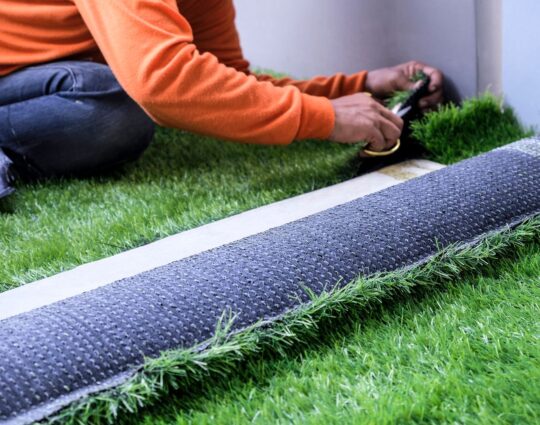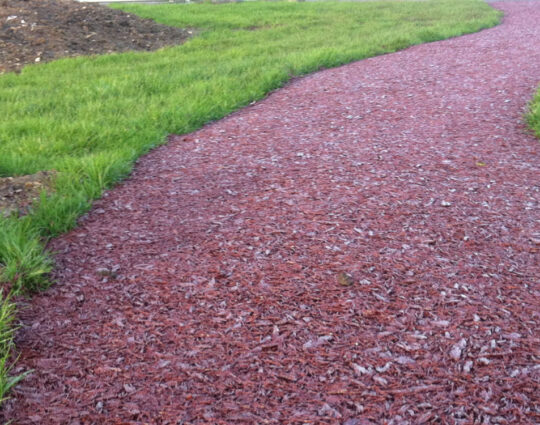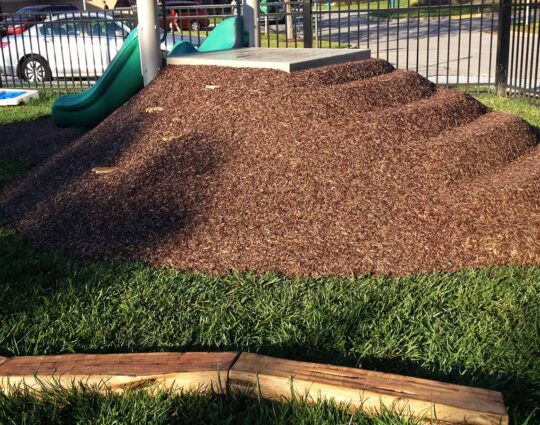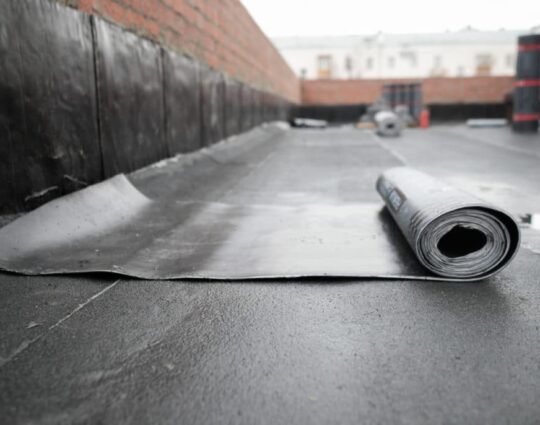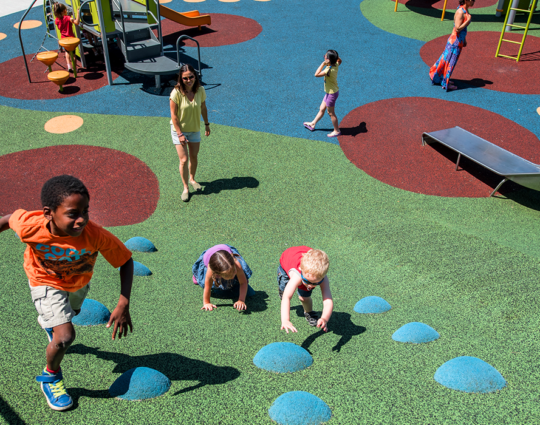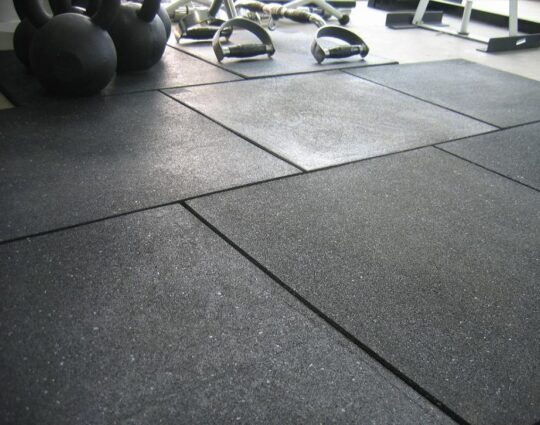 All our services at Integrity Safety Surfacing Pros of America are available throughout the state and we want to emphasize this to make sure you are not limited to contact us. You are welcome to also request a quote with the form on our website regardless of the city and town where you are from in Idaho.
Below is our list of additional services:
We're a nationwide safety surfacing company. Click below to find our closest contractor near you
We at Integrity Safety Surfacing Pros of America offer the best safety surfacing services throughout the state of Florida. Below are the list of Florida cities we service:
---