Virginia's #1 Safety Surfacing Services Company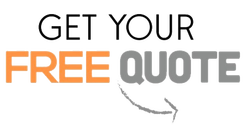 Safety surfacing is not an option these days. It has become an integral part of the playground environment. Whether the playground is used for personal or public use, it must have a protective coating over it. This safety coating offers acts as a cushion and provides huge shock absorption which further protects the kids from getting injured. Safety surfacing materials are present in a wide range. They can be chosen according to the height of equipment that are installed in the ground and some other factors. 
It's best to check whether or not your playground has an adequate amount of safety material on the ground. If the maintenance levels are not good, you should add new safety surfacing materials or get them renovated. Integrity Safety Surfacing Pros of America is working in the field of Safety Surfacing for a long time. We can surely aid you in getting the desired choice of material and perfect installation. We provide our services in all the 50 states of America in a well-defined manner.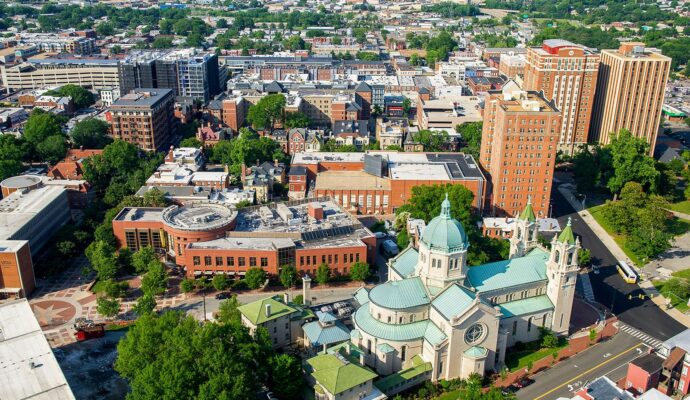 What is safety surfacing?
Playground safety is integral to its operation. It is necessary during both a playground's use and an installation that it remains a secure area where the safety of its members is never in question. And this is where safety surfacing comes in. It's a process of installation of a protective covering on the existing ground.  The incorporation of playground safety surfacing is one of the primary methods to ensure that everyone is protected. The surface material of the playground is the base foundation on which the entire playground is built. Common examples of surfacing materials are rubber mulch, bonded rubber, EPDM rubber, synthetic turf, and grass. These materials are extremely effective in maintaining and providing superior protection to the playgrounds, according to the US. 
Why is safety surfacing necessary?
According to the Product safety commission, it is essential to use a proper playground material as there are about 200,000 children treated in United States hospitals every year for injuries related to the playground– with approximately sixty percent of these injuries caused by falls, according to the united states product safety commission (CPSC). In addition, the majority of deaths related to playgrounds in America (approx. 15 each year) are caused due to falls from playground equipment which is definitely a sad reality. Therefore, it is advised that when you have a playground and need to maintain it, you should definitely consider that the ground or safety surface is as safe as the equipment. 
A soft place is needed by children while playing to land when they jump or fall. If your playground is having a ground cover or the safety surfacing material already, it's an amazing practice to get in the habit of checking the safety surface material levels. If your playground lacks these materials, you should consult a safety surfacing company like ours and get your safety surfacing done today.
Services we provide 
There is a number of safety surfacing materials provided by our organization.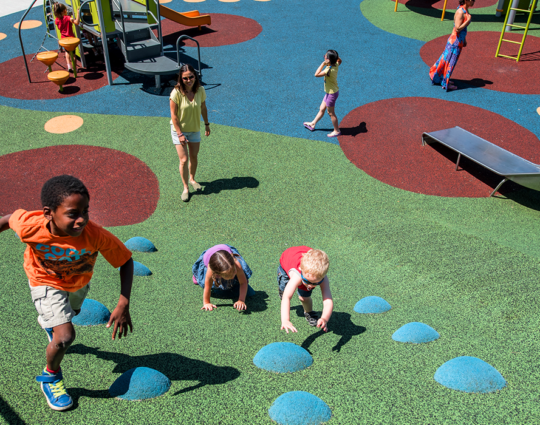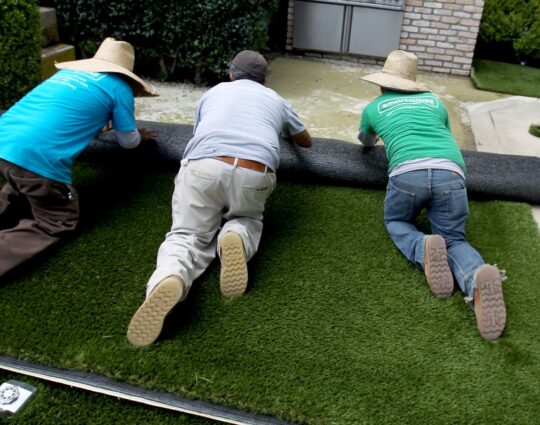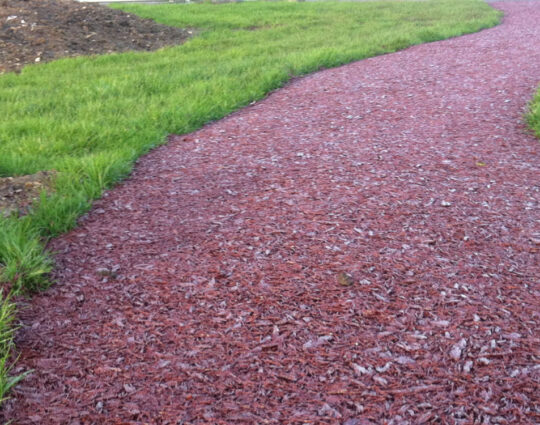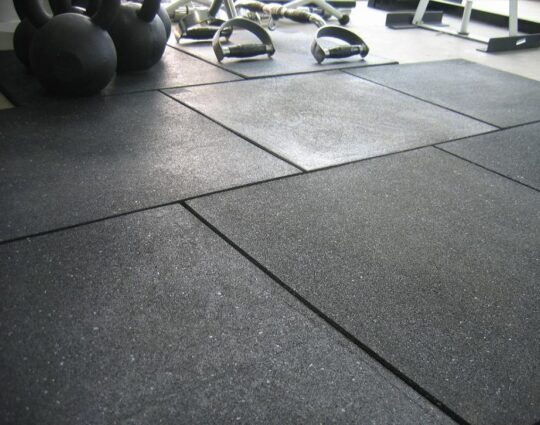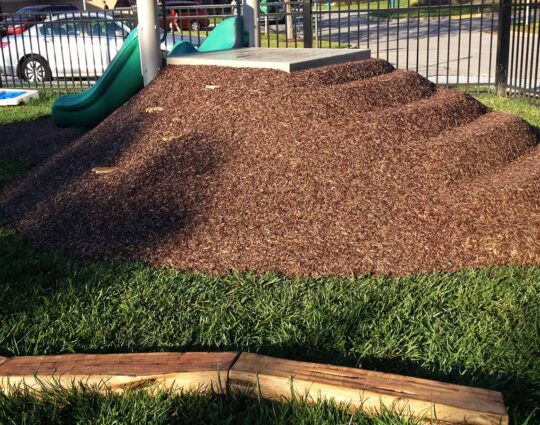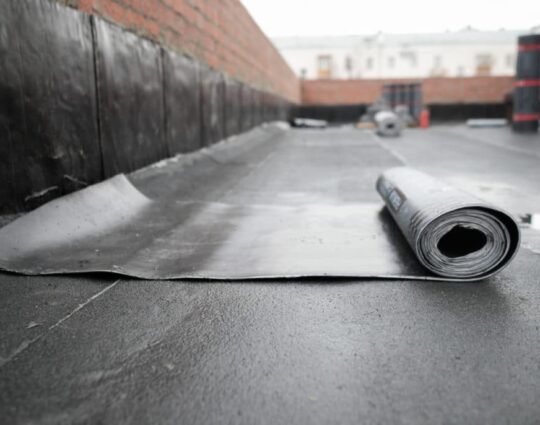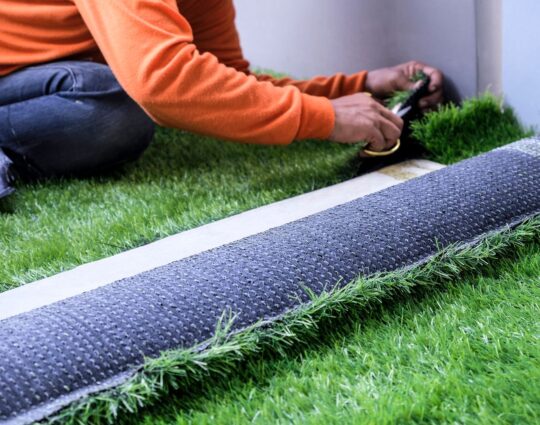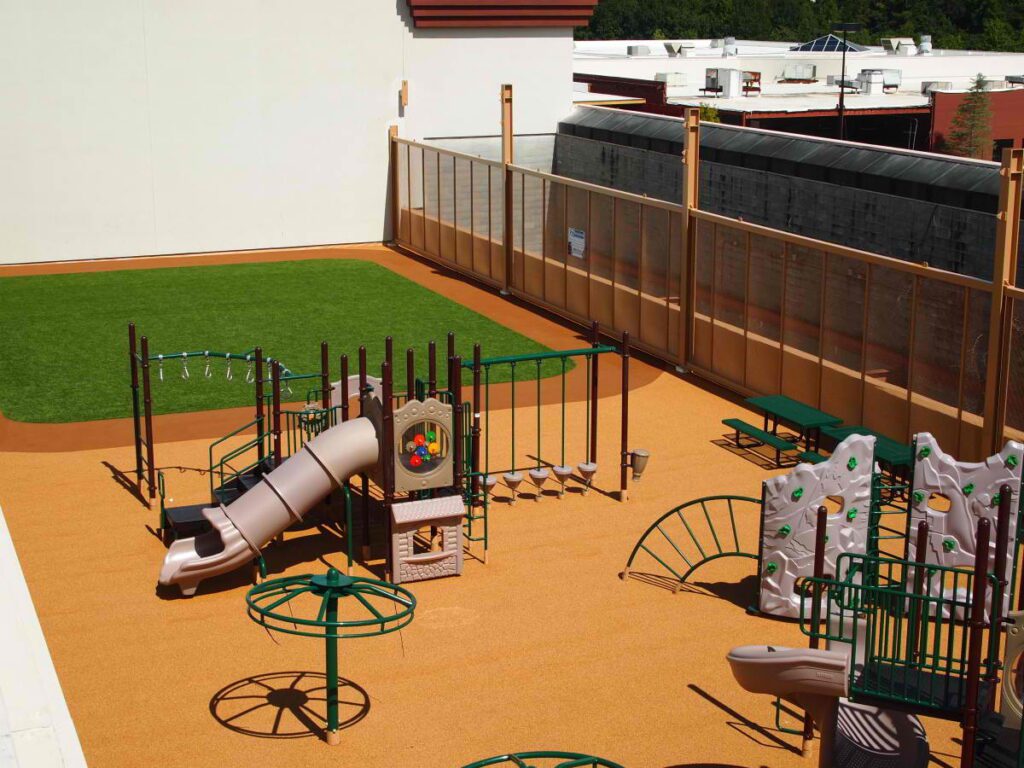 Locations we serve in Virginia
---
The cities receiving our services are:
Leesburg

Blacksburg

Herndon

Christiansburg 

Culpeper

Vienna

Front Royal

Warrenton

Purcellville

Pulaski
Why choose Integrity Safety Surfacing Pros of America for safety surfacing services?
---
At Integrity Safety Surfacing Pros of America, we believe in providing world-class facilities to our customers. We can complete your project of flooring from beginning to end. The crew members work full time in the surfacing jobs and hence have a higher hold on the skills required in the industry-leading techniques. So, contact us now for amazing deals and services in safety surfacing throughout America. It will be a worthwhile experience for you.
Below is our list of additional services:
We're a nationwide safety surfacing company. Click below to find our closest contractor near you
We at Integrity Safety Surfacing Pros of America offer the best safety surfacing services throughout the state of Florida. Below are the list of Florida cities we service:
---