Pennsylvania's #1 Safety Surfacing Services Company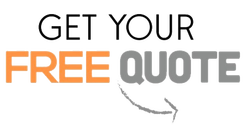 Unwanted accidents occurring as a result of poor surfacing have become a matter of concern these days. Playground surfaces made up of concrete and asphalt usually pose a threat to the health and well-being of people, usually kids. Hard surfaces often cause fractures, dislocation of bones, etc. Such issues can be easily avoided by establishing safety surfacing at your place. Non-shock absorbing surfaces primarily account for professional sports injuries. This leads to poor performance of an individual and lowers the team's overall potential. To ensure safety and security at the sports field or any other ground is, of course, no less than a necessity.  Our company, Integrity Safety Surfacing Pros of America, provides top-rated surfacing services throughout Pennsylvania. We are a team of skilled workers, professionals having years of experience in the field. You can reach us for further information.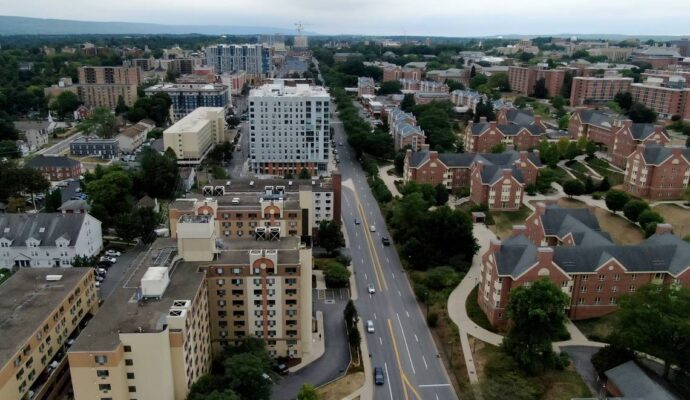 How is synthetic surfacing a better option for playgrounds?
People who haven't yet switched to modern surfacing generally have misconceptions as follows:
Synthetic surfacing causes skin problems.

Bonded rubber may cause you injuries and bone dislocations.

Synthetic grass is prone to infections and allergies. 

Synthetic surfacing is hard and brittle, which makes it vulnerable to accidents. 

It harms the environment by releasing toxic chemicals. 

And many more.
But the fact is the synthetic surfacing is a long-term investment. Also, it requires a little care and maintenance. Apart from this, synthetic safety surfacing allows you to run, walk, jump freely on the surface. Surveys have shown a sharp drop in the number of accidents due to the immense use of safety surfacing techniques. Some other benefits of artificial safety surface flooring are: 
Provides you a weatherproof surface: Safety surfacing products don't allow water to stand or degrade the surface. It is smooth and porous to seep down the water. Also, it can endure heavy storms, rain, etc., without getting ripped off.
Add aesthetic value: Various surfacing options add beauty to your place. Also, it enhances your residential value. Another important aspect that makes the product exceptionally good is its eco-friendly nature. 
Easy to maintain: Managing and cleaning is quite easy with synthetic products. They are designed in a way so that no dust or dirt sticks to the surface.
Smooth to install: It is composed of mainly portable material, making the installation process easy and smooth. Contact us to get free estimates and quotes.
Cost-effective option: Beyond doubt, safety surfacing is a worthy investment for a customer. It gives you long-term benefits. Also, you can count on our company's amazing products and services. We offer the same at low prices. So, little information can hinder your decision-making process. Choose your product and make your informed decision. 
Services we offer in Pennsylvania. 
Our company offers various services that you can have access to. Following are the top safety surfacing services within your state: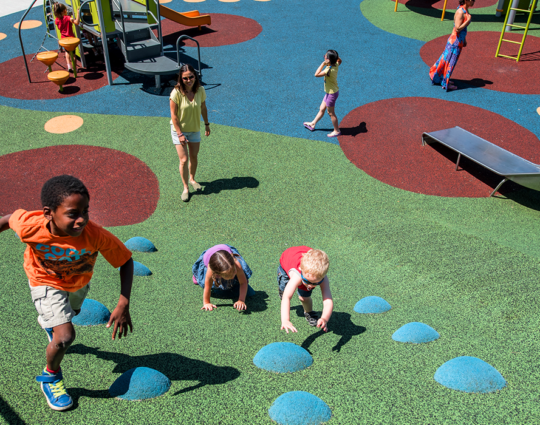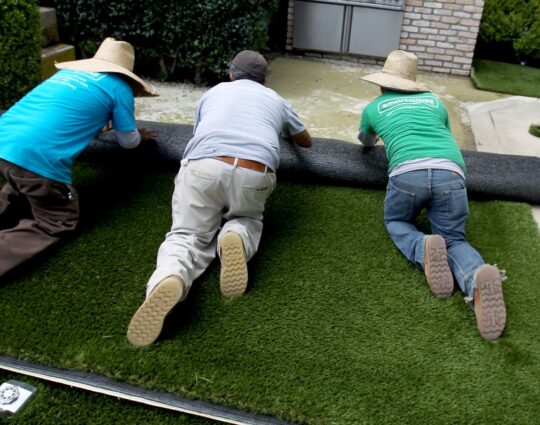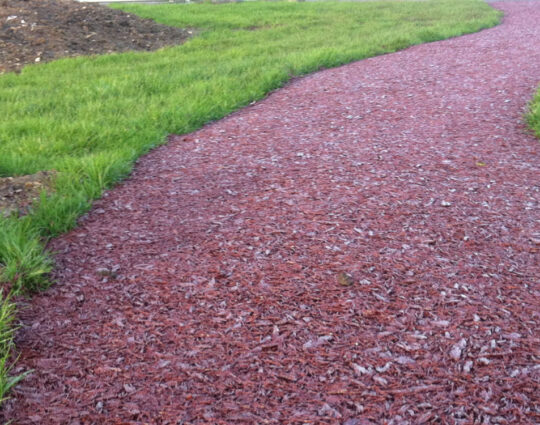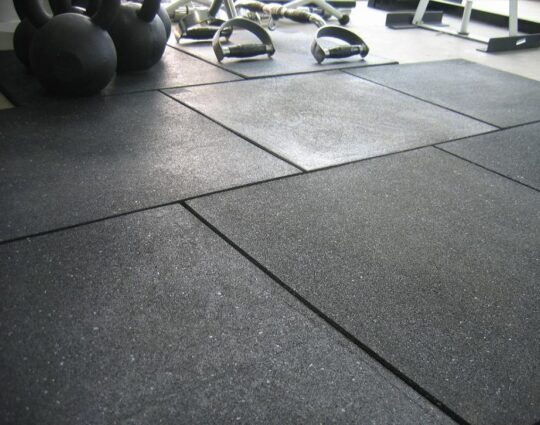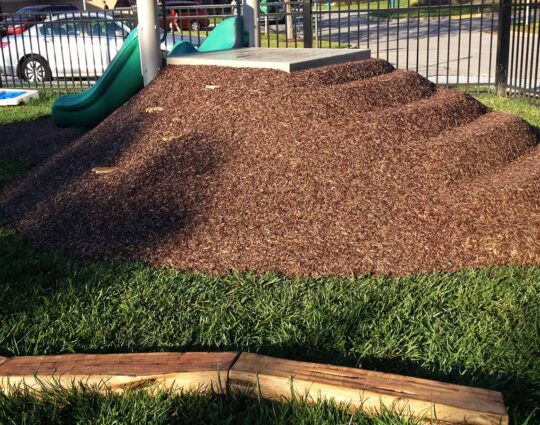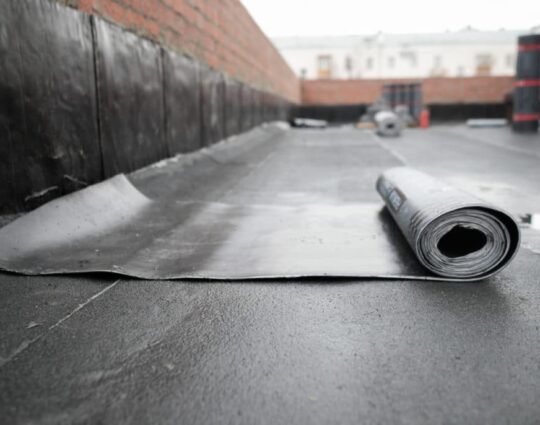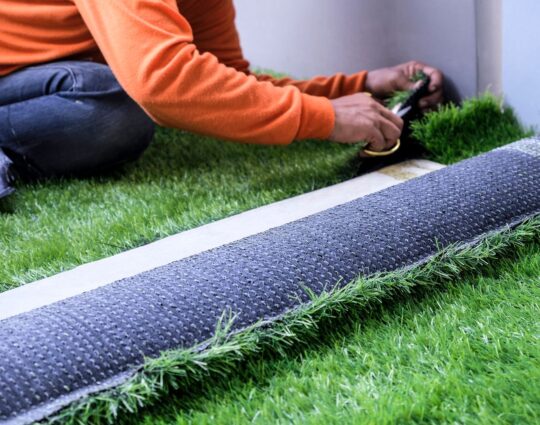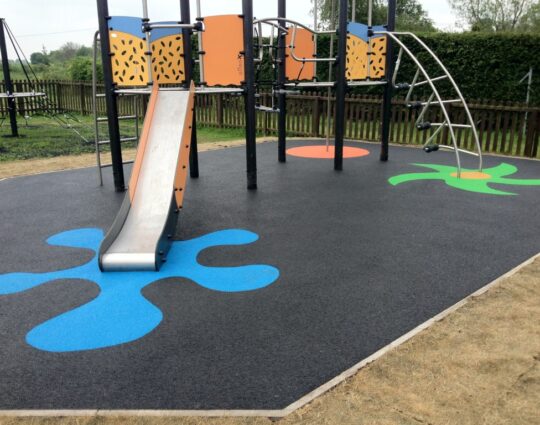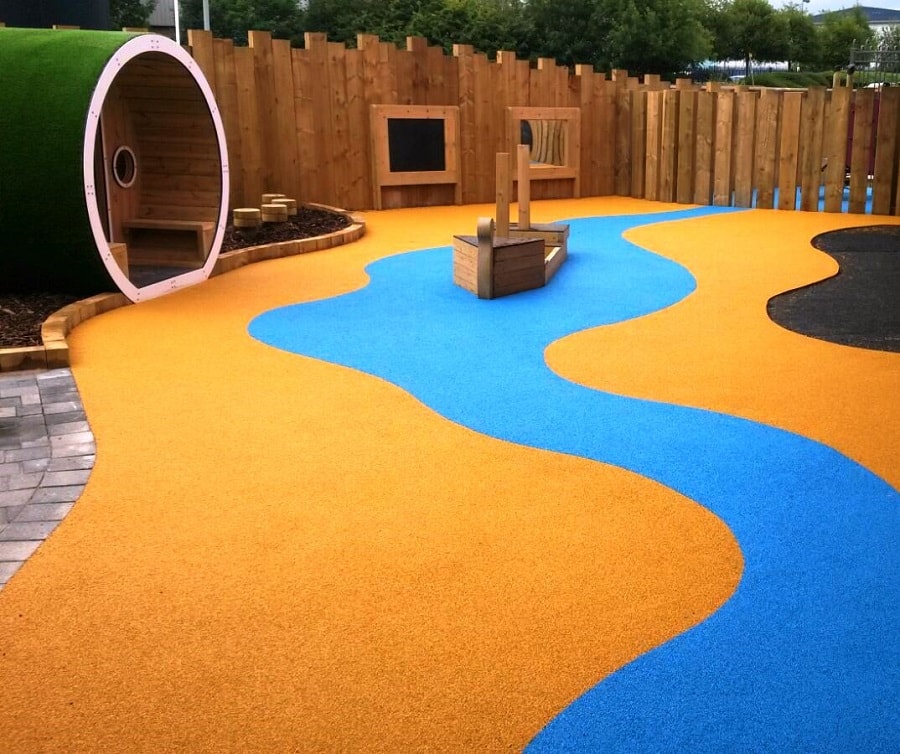 What location do we serve in Pennsylvania?
---
We provide high-quality customized surfacing solutions to our customers at various locations. Our products are designed and upgraded to meet the requirements. Customer satisfaction is something that we never overlook. These are some locations we serve within Pennsylvania: 
Bradford

Arnold

Bethlehem

Beaver falls

New Kensington

Oil city

Parker

Pittston

Titusville
About Integrity Safety Surfacing Pros of America
---
We are committed to meet the ASTM certifications for better and safe recreational surfaces. We continue to work in the direction of customer satisfaction. Our team is responsible for its work and services. You can contact our assistant team for more information. Besides, we promise customer support, credible installation, and quick replacement if required. Our company's prime motive is to provide you with the best quality products and services while meeting all the necessary safety guidelines.
Furthermore, we provide a guarantee and warranty for a specific period depending on the product category. Our company holds an excellent position in business marketing. Quality product, qualified team, and our dedication are what helps us to stand out from the crowd. So if you are interested, take a closer look and reach out.
Below is our list of additional services:
We're a nationwide safety surfacing company. Click below to find our closest contractor near you
We at Integrity Safety Surfacing Pros of America offer the best safety surfacing services throughout the state of Florida. Below are the list of Florida cities we service:
---