Best Playground Safety Surfacing Company in Jacksonville, FL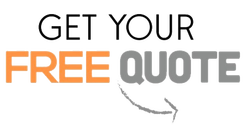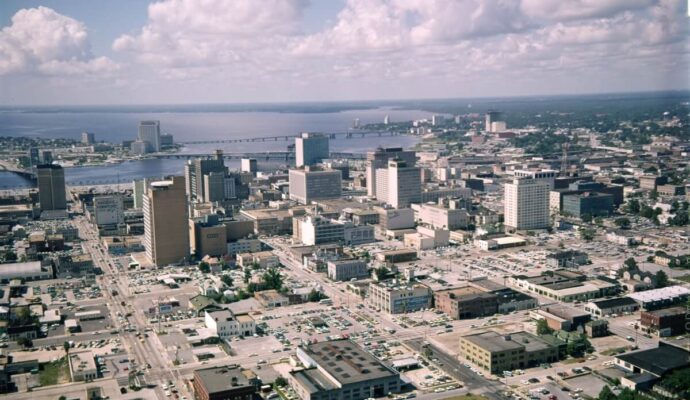 Finding the right company for all your safety surfacing needs is not an easy task. You have many options in Jacksonville, but this only makes things a bit more challenging. It takes a lot of research and time to know which one offers what you need. Fortunately, Integrity Safety Surfacing Pros of America is here to help you. We have worked hard to offer top safety surfacing installation services in the city and surrounding areas. Our team is not only well-trained and equipped but also experienced with all types of surfaces.
The experience, training, and equipment are only the starting point. What makes us the best option is definitely the quality of our services. For this, we have made sure to have a highly talented team that knows everything about any type of safety surface. Each expert is well-trained and highly experienced for the task at hand. The best part: all of them know how to work with each type of surface available in the industry.
Their training and skills are complemented by the equipment and tools we provide them. Therefore, there is no room for mistakes or poor results once you allow us to work on your project. Our experts will do everything right so that you have the safest and most affordable playground.
Safety Surfacing Services
Our company is focused on providing installation and maintenance to all types of safety surfaces. We want to make sure that every surface we install or work with is completely safe and functional. The main goal is to make sure that you have the safest playground for kids.
We make this possible by following the proper standards and making sure ADA guidelines are implemented. It does not matter what you need. We promise an outstanding result.  
You won't have to worry about results or how safe the surface is with us. Our company has all the requirements and resources to work on these surfaces and guarantee perfection.
You can count on us for all types of safety surfaces in the market. Quality and safety are guaranteed when you work with our team and us. Below, you can find a list of our top surfaces for playgrounds and more spaces: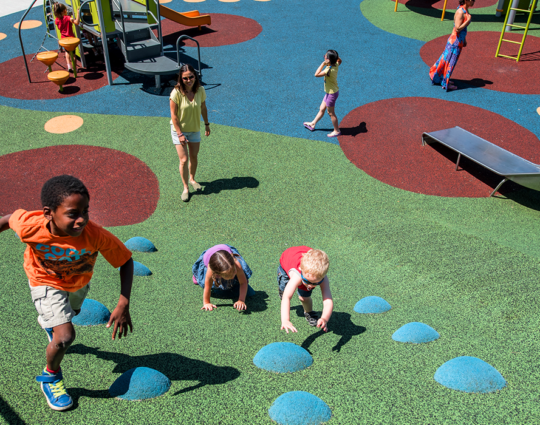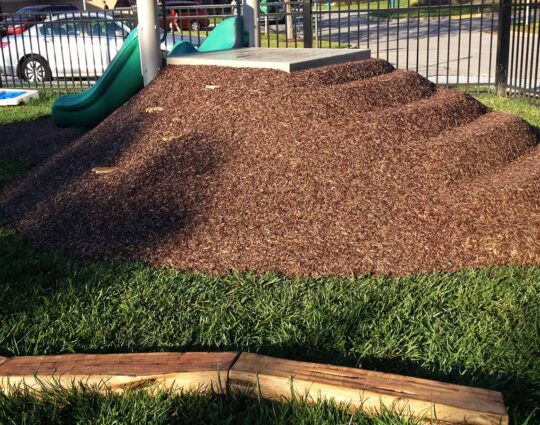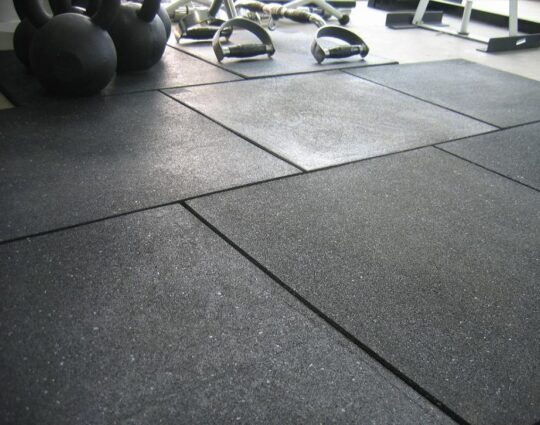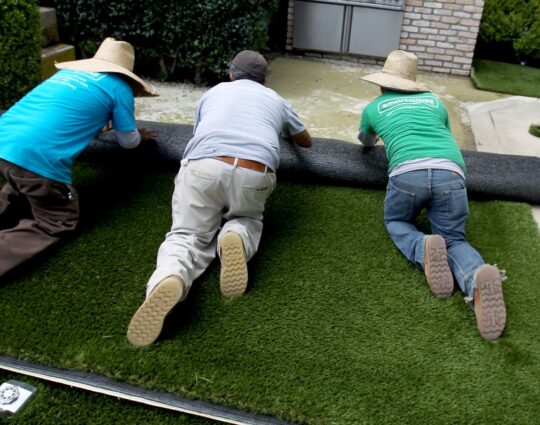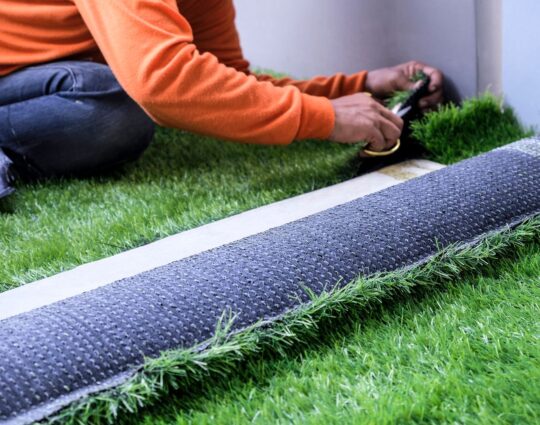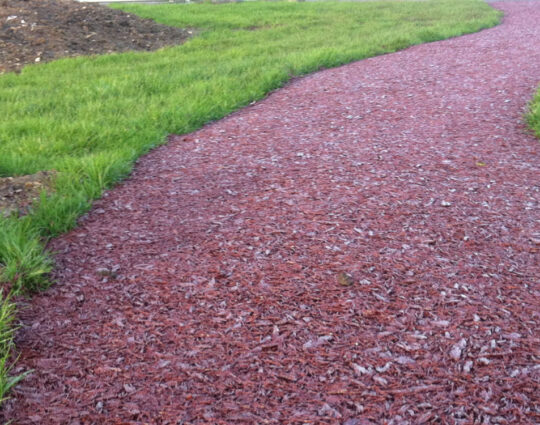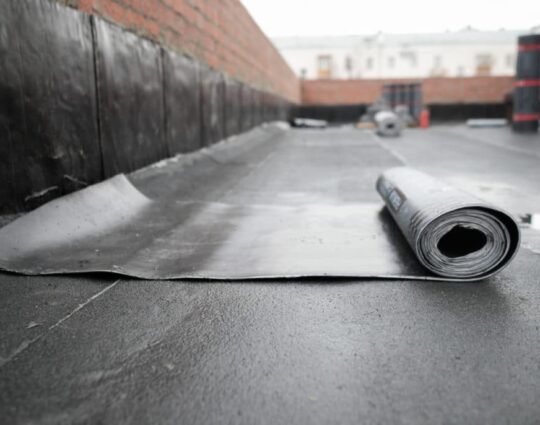 We Are Here for All Residents of Jacksonville
It doesn't matter if you have the typical playground. Maybe what you own is a school, or you have children at home. Regardless of the situation, feel free to come to us for the best safety surface services. We have been serving all residents for over two decades, and the results have been beyond stunning and satisfying. Our track record as a company speaks for itself.
We are here waiting to learn about you and how we can help you. No matter who you are, we can serve you and install the best safety surface.
If you reside in the city or surrounding areas, call us or email our team. We are a company that you can trust with all your surfacing needs. We are proud to say there is no area that we don't reach or cannot go to. As long as you reside in the city or nearby, you can rest assured that we will offer our services to you.
Integrity Safety Surfacing Pros of America offers the top services, and we work with all safety surfaces in the industry. We can install them in a way that they are compliant with all legal regulations. Do you need to install any of them? Feel free to contact us today for a free estimate. We have an experienced team waiting for you.
Below is our list of additional services:
We're a nationwide safety surfacing company. Click below to find our closest contractor near you
We at Integrity Safety Surfacing Pros of America offer the best safety surfacing services throughout the state of Florida. Below are the list of Florida cities we service:
---