Best Playground Safety Surfacing Company in Port St. Lucie, FL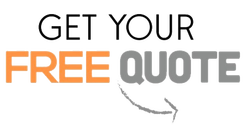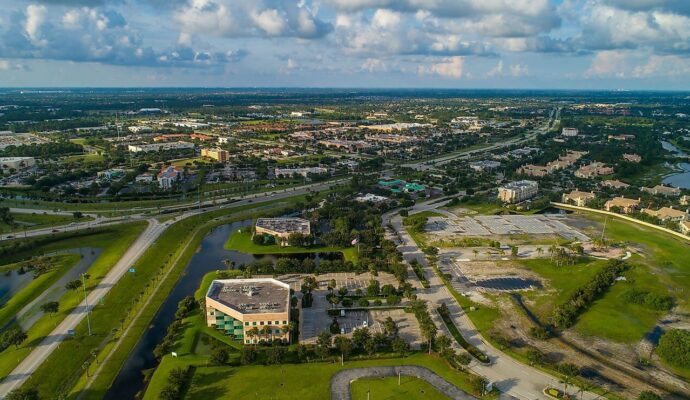 Safety surfacing installation services are everywhere in Port St. Lucie. Which one of them can provide you with the result you need? Finding the right company is just as important as choosing the best surface option, after all. Integrity Safety Surfacing Pros of America is here to provide you with the best safety surfacing installers. Our team has been serving the city for over 20 years. We are compromised to deliver the best services and results to keep children and you safe.
We understand how many companies promise what they are unable to deliver. We're different. Remember, there is no room for errors when dealing with this installation. Customers have to make sure that the installers meet all regulations and requirements. This includes making the fields accessible to even users who are physically impaired.
All children should feel and be safe in the playgrounds. There should be no injuries related to a hard surface that didn't provide the support required. That is why you have us, who have the right knowledge in the industry to help you work on your own surface.  
No one in Port St. Lucie can beat us at Integrity Safety Surfacing Pros of America. We follow the standards that are set by ADA and ensure the surface is beyond simply safe. Thus, you can be sure that children will have the highest level of fun. All this while they feel safe and won't be hurt.
Over the past 20 years, we have installed hundreds of surfaces. There is nothing that is too hard for us because of our experience and knowledge. Another thing you will love about us is our affordability and rates. As a client, you can be sure that we will give you value for your money. We only charge very reasonable prices when working on these services. This does not mean we will sacrifice quality whatsoever.
You won't have to find more than one company either. We can offer you a wide variety of surfaces and services. Most of our customers come from public playgrounds, children's homes, residential places, and schools. What we do is help you choose the right safety surfaces. Then, we will install them in the best way possible.
You can count on us for maintenance at affordable prices as well. We handle installations and maintenance equally. Our company has served so many people in the city. We assure you each one of the clients we have had is more than satisfied, happy, and safe.
Need to know more about us? Look at our services below:
Safety Surfacing Services
We can help you with all your safety surfacing needs. This includes installation and maintenance, even repairs. No matter which one you need, you can always hire our team. Our company makes the best installations at the most affordable rates. For us, the most important thing is to make your playground safe and accessible. You can be sure your project will be in the best hands with us.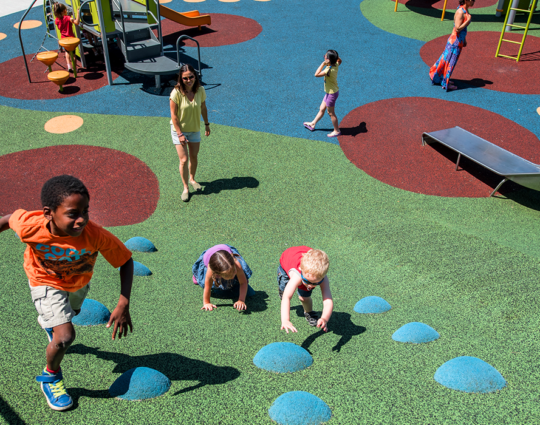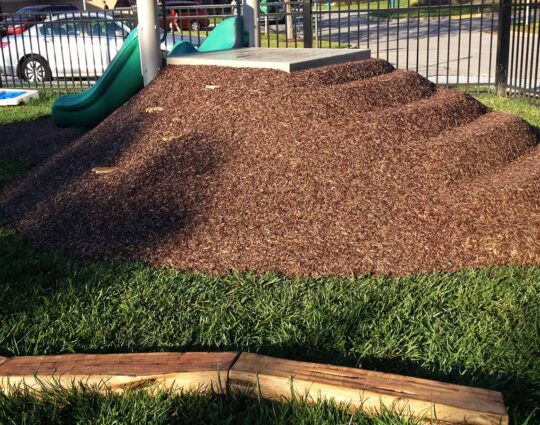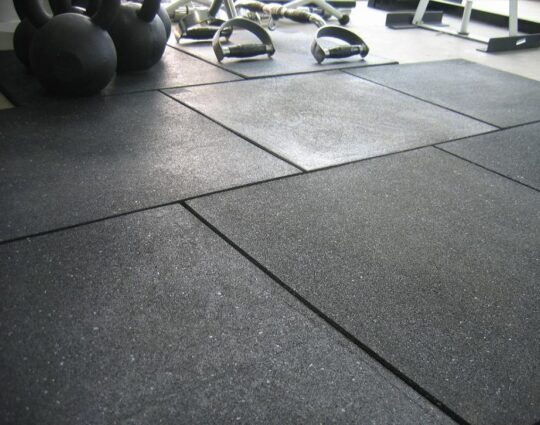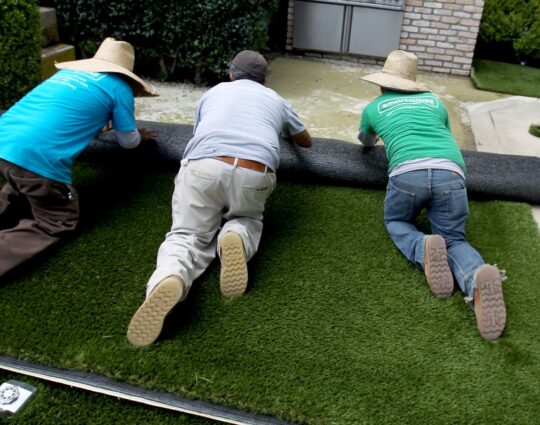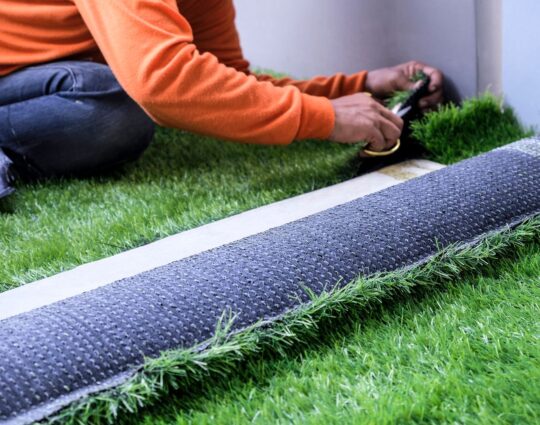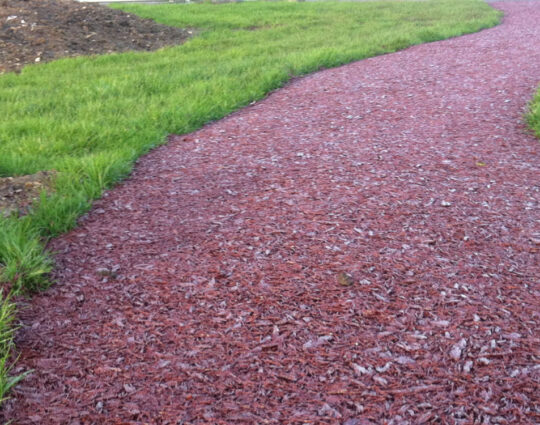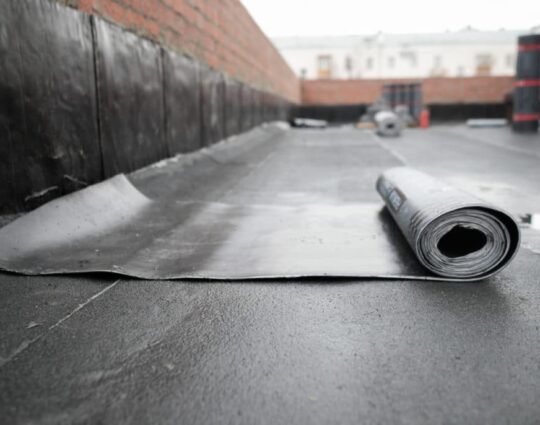 Our team at Integrity Safety Surfacing Pros of America is ready to have you and work with your safety surface installations. We offer maintenance as well and make sure to accommodate your needs. We will help you choose the best materials and clean installations. Contact us today for more information or to request our services above.
Below is our list of additional services:
We're a nationwide safety surfacing company. Click below to find our closest contractor near you
We at Integrity Safety Surfacing Pros of America offer the best safety surfacing services throughout the state of Florida. Below are the list of Florida cities we service:
---