South Dakota's #1 Safety Surfacing Services Company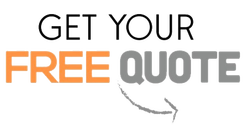 The safety surfacing of the playground must be a top priority. Choosing the right playground surfacing material can significantly reduce the chances of injuries to a greater extent. It's because playgrounds usually have a hard surface which can inflict a lot of damage to the kids on falling. However, if the ground or floor has safety surfacing installed, it can minimize the damage inflicted. Most of the times, safety surfacing material is made from rubber or related material that helps in absorbing the impact of fall. And this is how the damage to the kids is reduced.
Integrity Safety Surfacing Pros of America is an organization that provides safety surfacing services in all 50 states of America. We have surfacing experts who are skilled in providing these services in a simplified manner. Even in South Dakota, our services are demanded by people to a large extent. Our company offers a range of different safety surfacing materials to choose from. EPDM rubber, bonded rubber mulch, synthetic turf, rubber tiles being some common examples. All these materials have their unique significance. So, you can choose as per the requirements.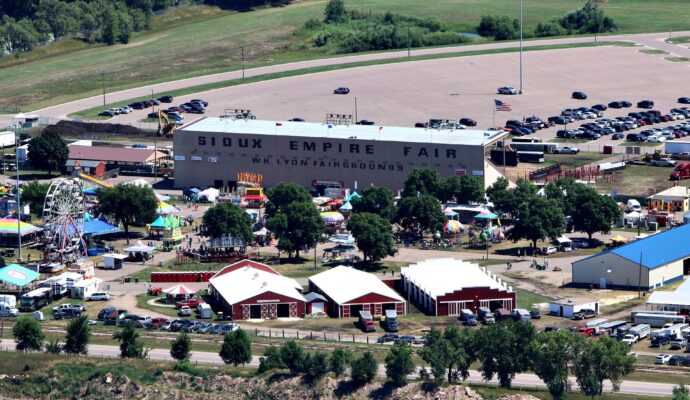 What is safety surfacing?
The playground safety surfacing is applying efficient flooring materials that ensure the safety of all age groups in the playground. There is plenty of playground safety surfacing options to choose from.
What are the important factors which govern the choice of safety surfacing material?
Our representatives can help you ensure that all the critical conditions regarding the fall height and other safety surfacing requirements are met. We can aid you with ADA compliance and help in achieving the needed ADA access to the playground.
Services provided by us
---
Bonded Rubber

: It provides a seamless surface which makes it the most desirable choice in America. It's available in different colors and is pleasing to look at.

Bonded Rubber Mulch

: It is a popular safety surfacing material used in primary schools and academics. If you want a natural appearance place without much maintenance, this is a perfect choice for you.

Synthetic Turf

: Synthetic turf surfacing is extremely utilized as it mimics natural grass but provides the benefits of artificially created turf.

EPDM Rubber

: It is a common safety surfacing material. It is a type of rubber that is UV resistant and offers some amazing benefits when used.

Synthetic Grass

: If you are looking for an all-weather playground surface, synthetic grass is a wonderful choice to make. We can help you transform your muddy unusable area of the playground into an effective and desirable area through synthetic grass.

Rubber Tiles

: The rubber tiles are exceptionally durable safety surfacing material that locks in place. They are vandal-resistant, class A fire rated, and provide excellent fire protection ratings that exceed national safety standards up to 60%.

Poured in Place Rubber

: This type of safety surfacing is also commonly known as wet pour rubber flooring. It's one of the commonly used floorings for outdoor playgrounds, daycare units, water-themed parks, and public parks.
Locations we serve within South Dakota
---
The cities where our services are provided are:
Sioux falls

Rapid city

Watertown

Yankton

Brookings

Pierre

Huron

Mitchell

Vermillion

Sturgis
Why choose Integrity Safety Surfacing Pros of America for safety surfacing?
---
We hope to provide genuine and extremely beneficial services to all our customers. The prices at our organization are kept minimal and the quality is always top-notch. You can contact us anytime, anywhere in America if you feel the need for the right guidance for safety surfacing. Grab your phones and book a meeting with us today. It will surely be a beneficial choice for you.
Below is our list of additional services:
We're a nationwide safety surfacing company. Click below to find our closest contractor near you
We at Integrity Safety Surfacing Pros of America offer the best safety surfacing services throughout the state of Florida. Below are the list of Florida cities we service:
---