New Mexico's #1 Safety Surfacing Services Company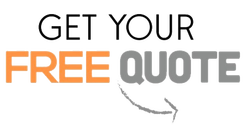 Safety surfacing is now an essential part of parks, playgrounds, and stadiums as it ensures safety and is pleasing to look at. Even in the state of New Mexico, people are opting for safety surfacing because of the benefits it brings along. Integrity Safety Surfacing Pros of America is an organization that provides quality safety services within New Mexico. Our experts help in selecting and installing the right type of safety surfacing material for parks, playgrounds, gyms, courtyards, residential areas etc.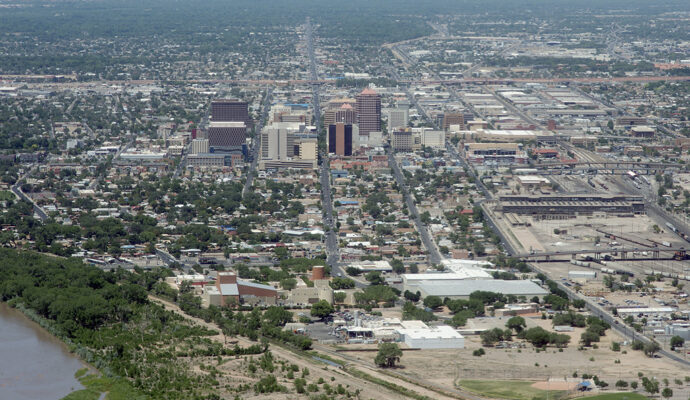 What is safety surfacing?
Safety surfacing involves using some material to make the playgrounds secure for children. Safety surfacing is never limited to just playgrounds, it's used in gyms, zoos, pathways, walkways, and on any surface which is hard, tough, and can inflict damage to the one that falls or trips over it. In this process, a layer of safe surfacing material, usually EPDM rubber, syntenic grass, bonded rubber, is installed over the hard or tough surface. This material is soft and absorbs the major impact of anyone who falls on it.
What are the factors you must consider while choosing a safe surfacing material?
The safety surfacing materials should possess some features so that they can be of wide use. Some factors are:
Safety and Affordability: For any playground project — be it a middle school playground or daycare play area; you should be sure of the budget and plan it accordingly. Playground surfacing is offered at a range of prices. It's essential to talk to your playground manufacturer or the organization about safety surfacing options that are within your budget which don't compromise safety.
Appearance: The look of your playground surfacing material is also important to consider. The right material will focus your attention to detail and tie the theme or aesthetics of the playground together for each one to enjoy. While choosing the safety surfacing material, the following factors need to be considered:
What is the material that comes under your budget?

Will the playground surfacing materials you choose match your playground's theme and design?

What age groups is the playground going to accommodate?

Is the surfacing material smooth enough to lessen the impact of a child's fall?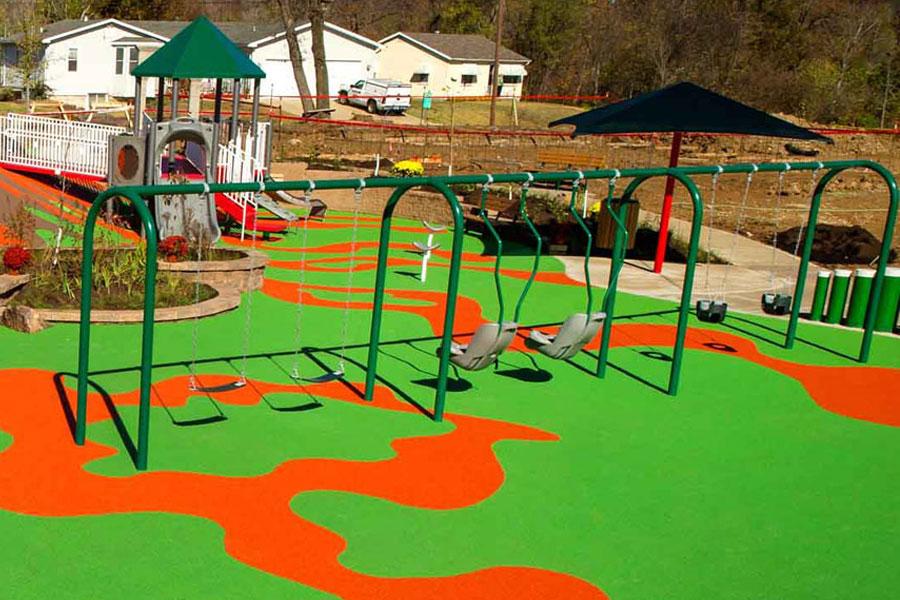 What are the benefits of utilizing safety surfacing?
---
The benefits of safety surfacing are mentioned below:
Attractive appearance

Grip for safety

Durability in all conditions

Environment friendly

ADA approved

Easy to install

Readily available

Cost-effective

Shock absorption
Services we provide
There are a huge number of services provided by us in safety surfacing. They are mentioned below:
---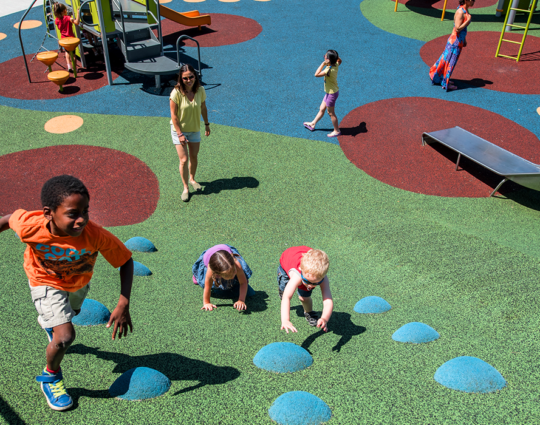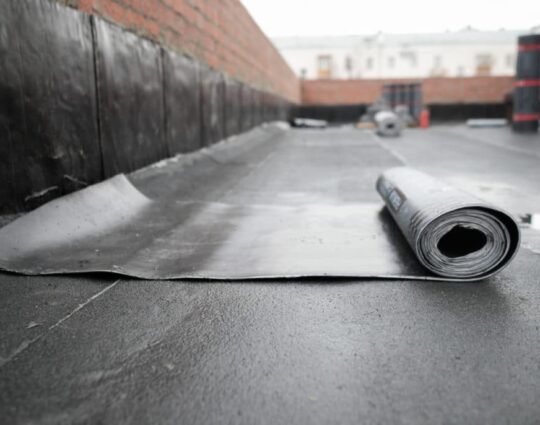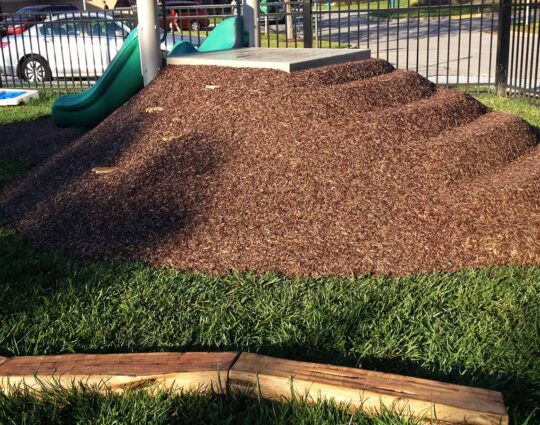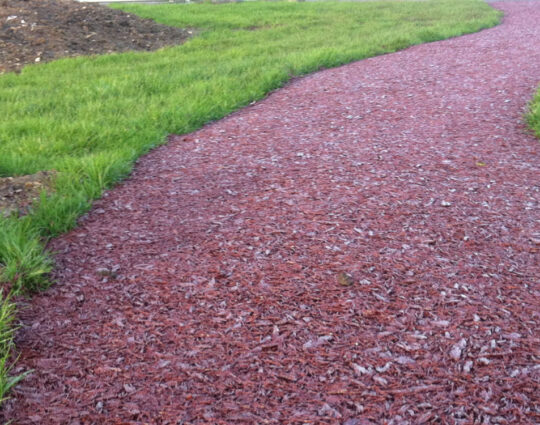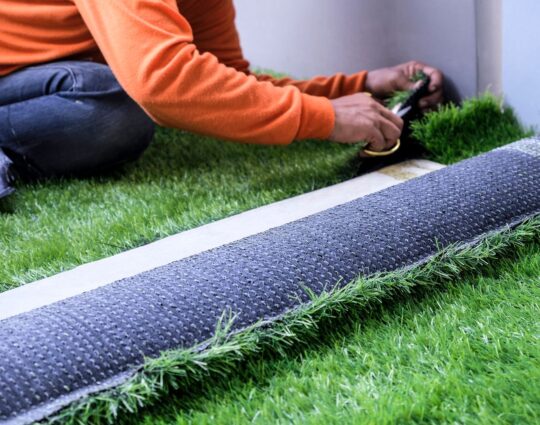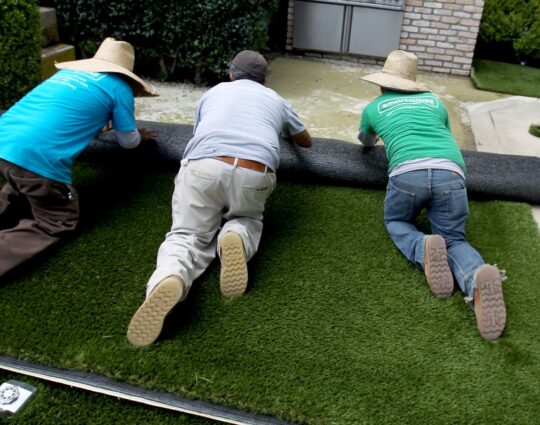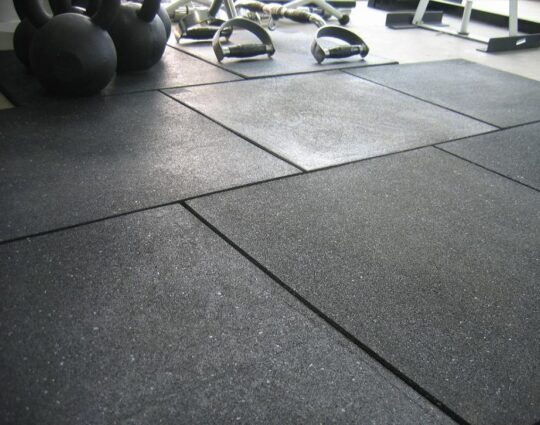 What are the major cities in New Mexico where we provide our services?
---
Some of the major cities where we offer our safety surfacing services are:
Chimayo

Taos

Silver city

Cloudcroft

Ruidoso

Truth or consequence

Madrid

Aztec

Las Vegas

Mesilla 
Why choose Integrity Safety Surfacing Pros of America for safety surfacing?
---
The state of New Mexico is fortunate enough to have Integrity Safety Surfacing Pros of America, which provides the best quality safety surfacing services. Our expert workers are well trained and have deep knowledge of the task they perform. The skilled professionals will measure make square inch with perfection and prevent any kind of future damage from occurring. Also, they'll help you select the right type of surfacing material that suits your needs.
Our company makes use of only safe surfacing materials which pose no risk to humans, pets, or even the environment. Also, the majority of the products we use and install are ADA approved which makes us even more desirable in the state.
Renowned name – We have been serving for a long time, and people recognize us by the quality work we do. It is our company's pride that we have earned a good name from so many satisfied customers.
Affordable services – Our company offers every safety surfacing service at competitive prices. It's because we want to help everyone install reliable safety surfacing material at affordable prices.
So, contact us today and get your quotation with us. 
Below is our list of additional services:
We're a nationwide safety surfacing company. Click below to find our closest contractor near you
We at Integrity Safety Surfacing Pros of America offer the best safety surfacing services throughout the state of Florida. Below are the list of Florida cities we service:
---