Missouri's #1 Safety Surfacing Services Company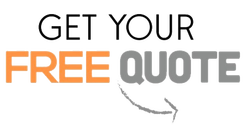 Using high-quality materials for the surfaces in playgrounds, schools, sports and training fields, patios, yards, and many other spaces, is quite difficult for most companies in Missouri, which leads to having a hard time trying to find the most suitable safety surfacing services to handle all needs and the projects. Also, having a surface that meets two requirements, appearance and safety, is another difficulty added and usually, the previous spaces that require a safe surface only have one with great shock absorption properties but do not look good in terms of appearance.
This is due to the large variety of options, materials, processes to manufacture, and the factors that need to be considered for the surface to be of good quality for space where it will be installed. Due to the main factors, appearance is not usually considered as the main one, but it indeed should be able to meet it, especially when it is for outdoor spaces.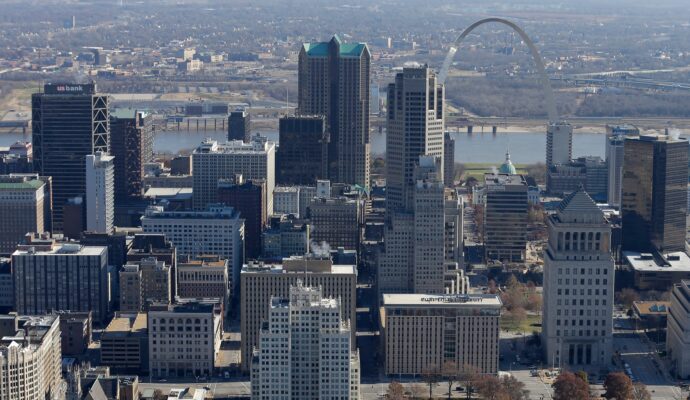 At Integrity Safety Surfacing Pros of America, we consider the main factors before anything else:
The level of impact absorption required for the area where it will be installed.

Longevity and durability while considering the climate in the location.

The cost of the surface with the installation is included.

The size of the area where it will be installed.
However, once we have filled all the options and considered each one of them, the design of the surface is our next worry along with the specific requirements you might have for the surface. In this way, you will be guaranteed a result that not only provides the desired safety but also meets your requirements when it comes to aesthetics along with longevity and durability. But what can we do in specific for you to have the desired and perfect surface? Our professionals will offer you general safety surfacing services that focus on:
Recommendations.

Assessment.

Advice.
Other needs like repairs, replacements, installations, patches, and additional situations, are also included in our general services. Finally, the rest of our solutions available are not focused on the general options but rather on the surfacing alternative you end up choosing, which means that depending on the safety surface to be installed, specific services will be provided.
We have a total of 7 different services—additional to our safety surfacing—that are focused on the surfacing alternatives available at Integrity Safety Surfacing Pros of America: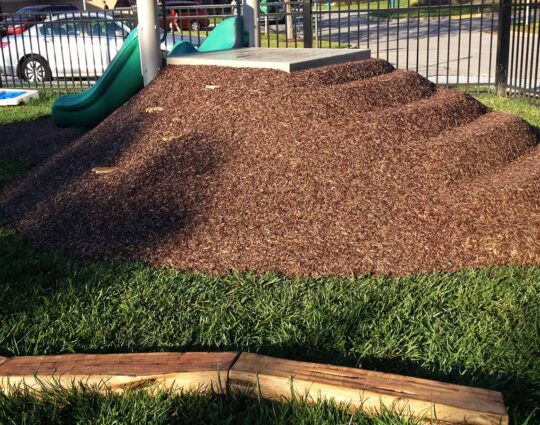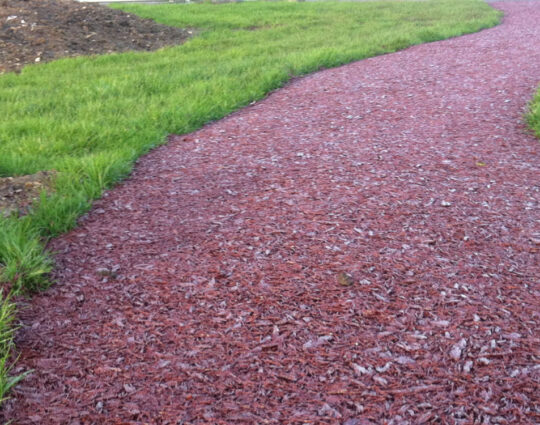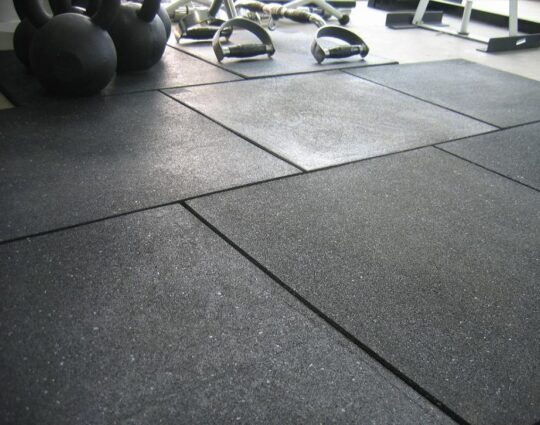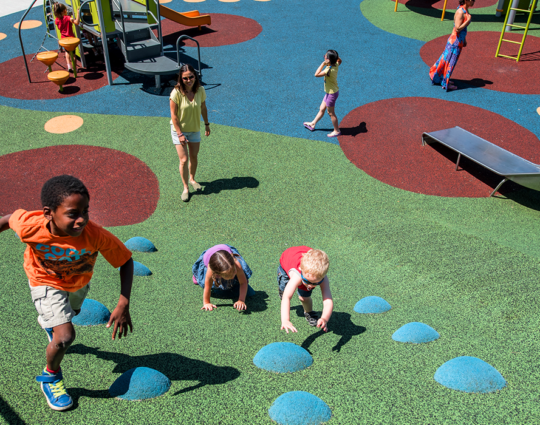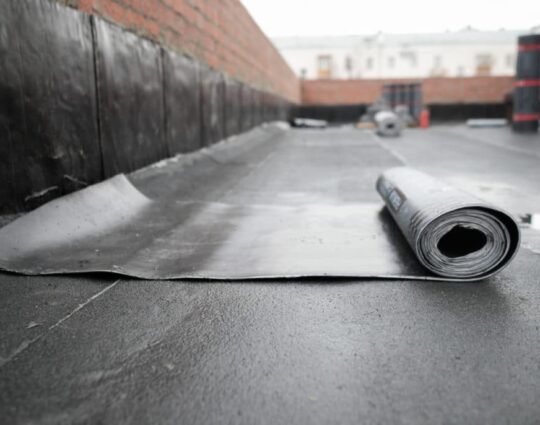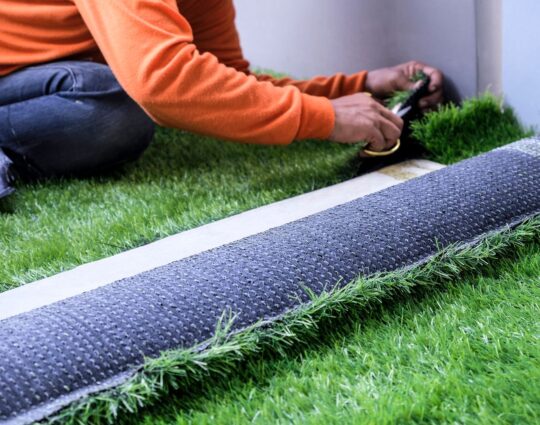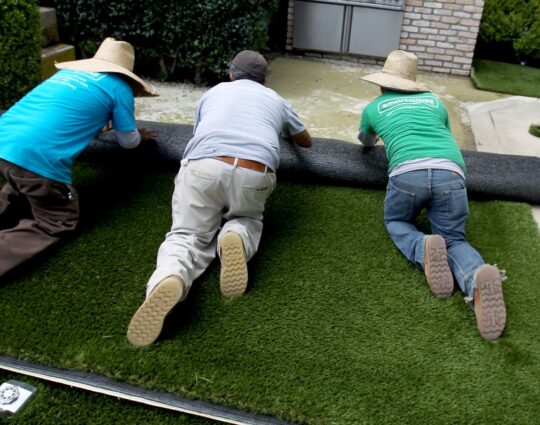 Can You Rely on Us?
---
If you have safety surfacing needs, we do not find a reason for it not to be possible. Our company is available throughout the state, which means that locations are not an issue but rather the opposite. Be it in St. Louis, Jefferson City, Springfield, Columbia, or Saint Joseph as well as small cities or towns, you can request our services, and rest assured that our team will cover your needs and requests.
To know more about our services or request a quote, the form on our website can be filled regardless of your location in the state and our team will get back to you within 24 hours. Can you rely on us? Whenever it is needed and all year round
Below is our list of additional services:
We're a nationwide safety surfacing company. Click below to find our closest contractor near you
We at Integrity Safety Surfacing Pros of America offer the best safety surfacing services throughout the state of Florida. Below are the list of Florida cities we service:
---