Alabama's #1 Safety Surfacing Services Company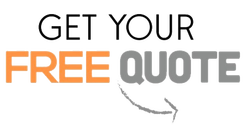 Both indoor and outdoor spaces in Alabama, require high-quality safety surfacing options when activities of high impact take place and heavy traffic is common along with falls and accidents that can cause great harm to children or any type of individual. Among the options available, rubber surfaces are the most popular due to their longevity, 100% recycled characteristic, and durability to stand different climate conditions and activities to be performed on a daily basis. However, the quality of the surface will depend on the materials used and the installation to obtain the final result as well. Therefore, using high-quality elements but also ensure professionals in safety surfacing are assigned to handle the project is also crucial.
Once this in mind, choosing the right surface for your area or project will be possible by considering: your budget, shock absorption requirements, appearance to be obtained, long-term results expected, and the location. In Alabama, due to the common humid subtropical climate, choosing a surface must be based on how it is able to handle hot temperatures but also mild winters along with precipitations several times a year. In specific, a surface that is able to stand weather changes is the key to longevity + the desired safety. At Integrity Safety Surfacing Pros of America, we strive to assess your area, analyze the situation, and help you determine the best surfacing option available to guarantee you have a durable, long-lasting but also good-looking and high impact absorption surface that offers all benefits in one. Along with this, our main services lie in the specific safety surfaces we are able to offer for both indoor and outdoor spaces for every residential and commercial owner in Alabama regardless of its specific location in the state.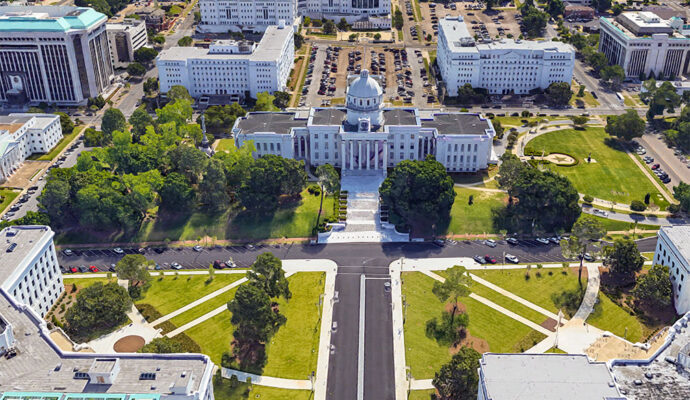 What Services Can You Access in Our Company?
---
There is a total of 8 services based on surfacing and the types available:
Safety Surfacing.
We have professionals available that will be in charge of installing any of the main surfacing options we have available, which include rubber as the main material to be used during their manufacturing. Since we have been offering them for over 6 years to every city and town in the state, we are familiar that the state has a general climate established, but not all towns or cities are the same, and choosing the right surface based on that will be crucial. With this in mind, the areas we cover for installation are not limited to playgrounds or spaces where children play and falls are common. Sports centers, fields, training areas, and any type of indoor or outdoor space that requires our attention due to your request can be handled by the company.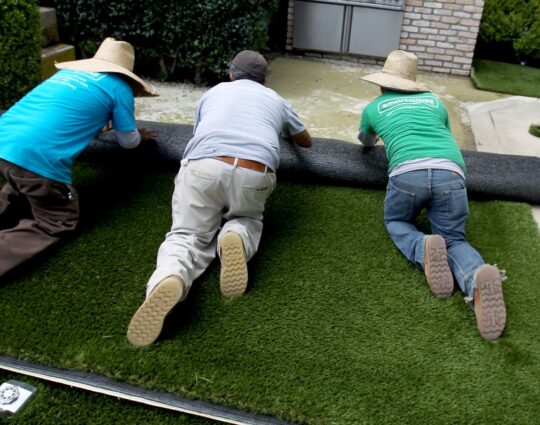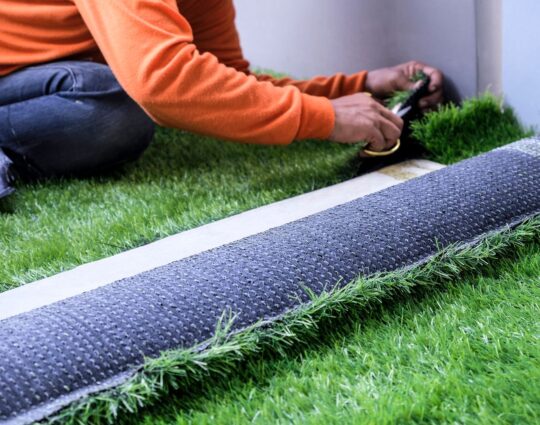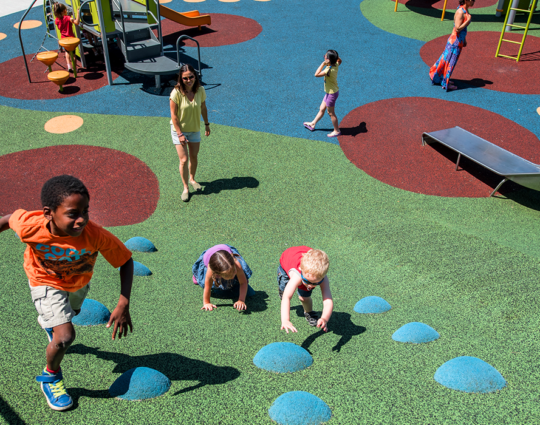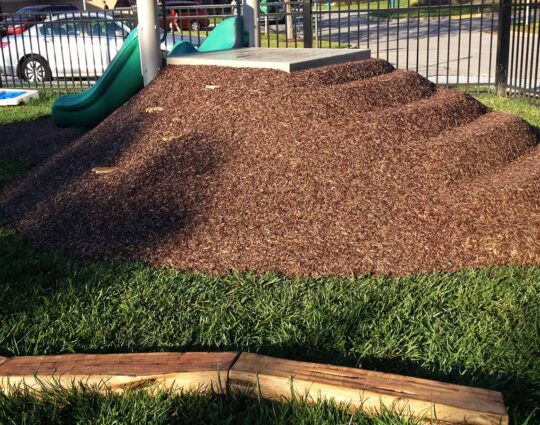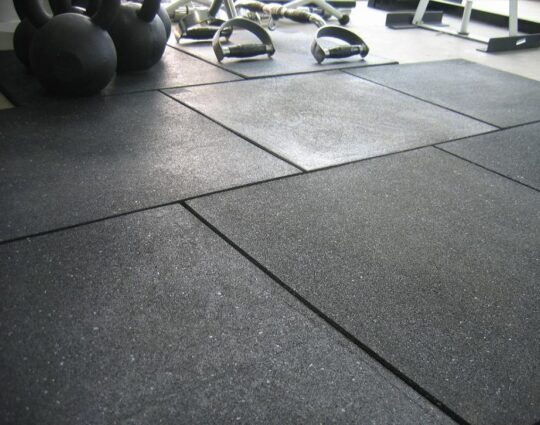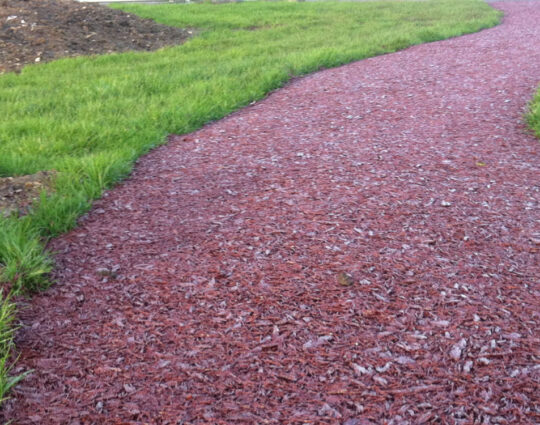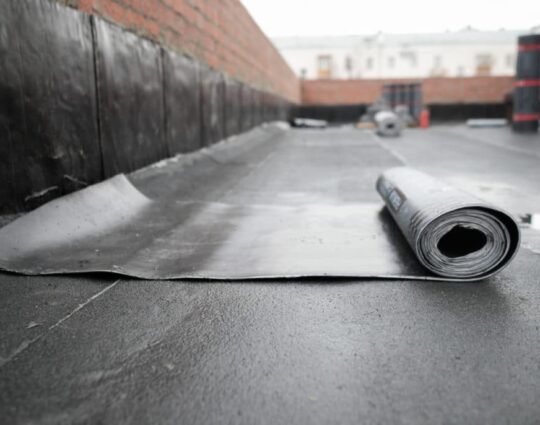 Where to Find Us
---
As long as you are located in Alabama, we will be able to provide our services and solutions for safety surfacing since the previous cities but also others like Mountain Brook, Pelham, Huntsville, Alabaster, and Brook Highland, are included among the locations where you can find us and our professionals can reach. Overall, each one of our 8 services can be requested from any city and town in the state, and for a previous quote or ask any questions, our contact form is available on our website without specifications due to your city. A simple message with some details and information to our team at Integrity Safety Surfacing Pros of America will be enough for us to start helping you with your surfacing needs.
Below is our list of additional services:
We're a nationwide safety surfacing company. Click below to find our closest contractor near you
We at Integrity Safety Surfacing Pros of America offer the best safety surfacing services throughout the state of Florida. Below are the list of Florida cities we service:
---