#1 EPDM Rubber Services by Integrity Safety Surfacing Pros of America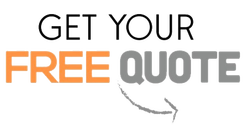 Since rubber is a 100% recycled material, all its variants are popular for surfaces and a wide range of projects based on safety, aesthetics, and when looking for long-lasting and durable results. Among the options, EPDM rubber is used not only for playground surfaces or similar projects since this EPDM rubber surface has a wide range of applications, including vehicles, cold rooms, and more. Usually, the material is used for roofing and specific areas of vehicles due to its flexible characteristic and how it withstands temperature variations for decades. This rubber option provides more longevity when compared to others in the same family and the years it can last are for either roofing, flooring, or during other applications.
Now, despite the favorite application being focused on roofing, the safety, impact absorption, and versatility aspects make it a favorite for surfacing. Since it is suitable for both indoor and outdoor spaces, both commercial and residential owners can choose its application and design based on their needs and requirements while considering aesthetics and functional elements. Unlike other rubber surfaces, it is not necessary to choose carefully the area or location where it can be installed since it can meet two main functions: provide a specific appearance to the area or offer high impact absorption for sports and similar activities. Aesthetics and resistance are both included when choosing this rubber surface but the final result in terms of longevity and durability will be determined by the installation and not the type of surface and the materials alone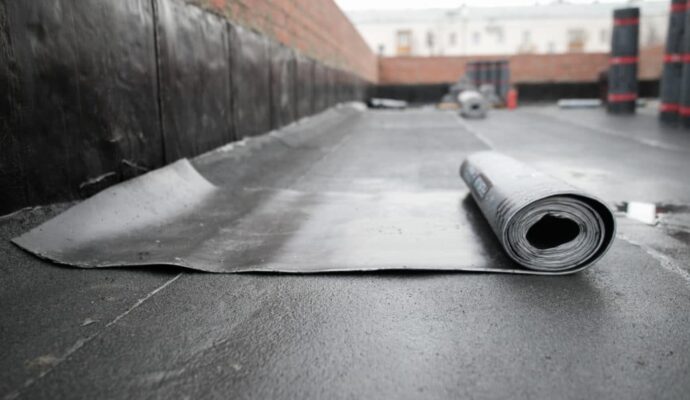 Why Install EPDM Rubber as Your Safety Surfacing?
The main benefit lies in longevity. While other rubber surfaces last between 10 to 20 years, this EPDM offers up to 50 years of use with very low maintenance or replacements. As we previously mentioned, this factor will be determined by the material and installation as well, which is why you need to consider the experts or professionals that will perform it while thinking about the use of this rubber surface. At Integrity Safety Surfacing Pros of America, we can offer this type of surface in specific and handle the installation in any location or area. Playgrounds, indoor or outdoor spaces, sports or training fields, and other areas that are not necessarily of heavy traffic nor the most popular ones for this rubber.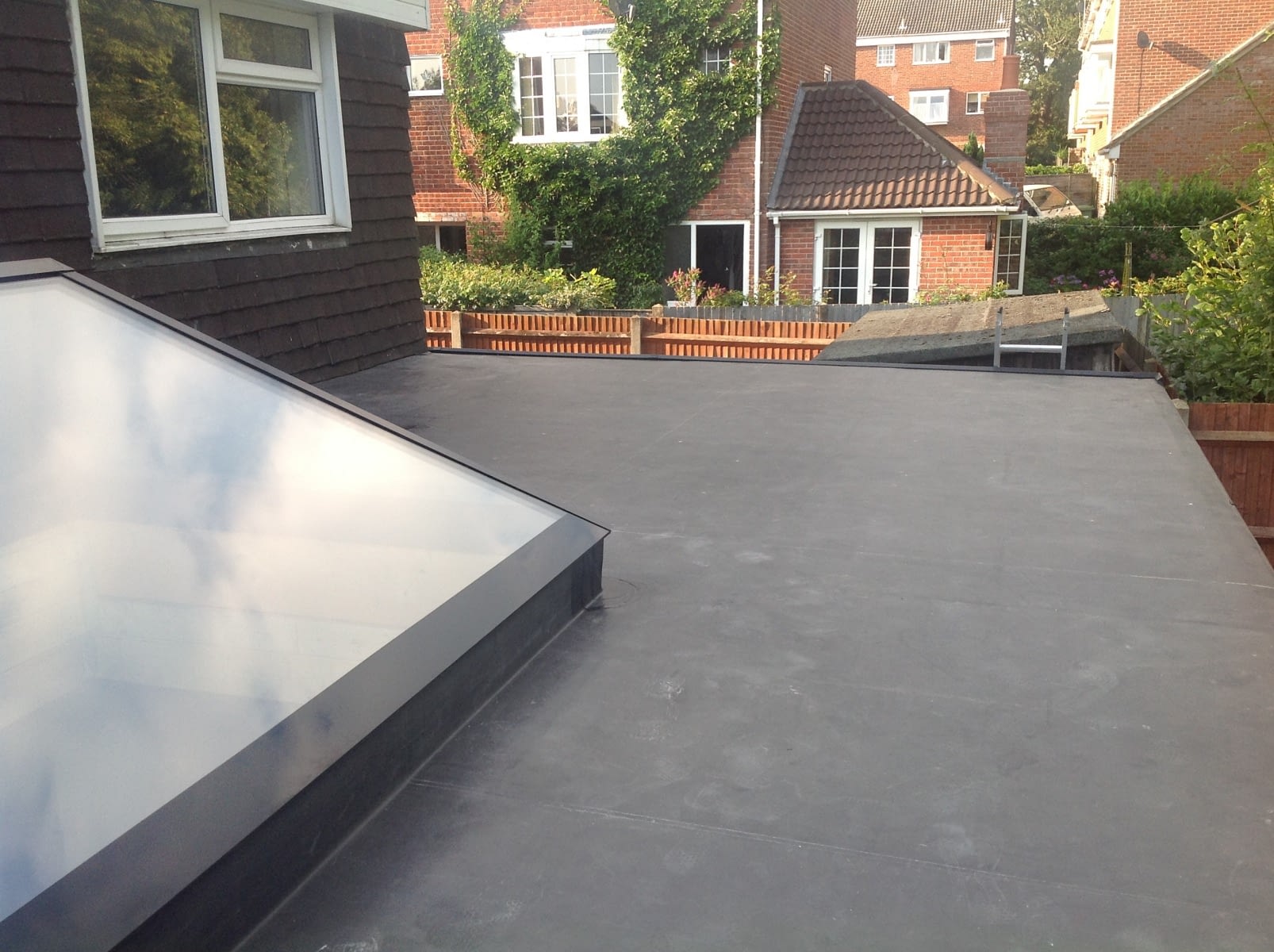 We understand that choosing this surface entails a great investment compared to other rubber options or alternatives in terms of materials and the cost per sq. ft. that always includes the installation in our company. Therefore, the results we provide when working with the surface is outstanding and will offer the benefit of longevity but also bring the rest that characterizes this rubber option in specific—which are other reasons to choose it above others:
Its flexibility makes it safer for children and has excellent shock-absorbing potential and properties.

It has non-slip properties.

Absorbs noise better and makes it more suitable for playgrounds or sports areas.

It handles heavy traffic areas and will not wear or tear out anytime soon despite the use and impacts received.

Wide range of designs, colors, and patterns.

Low maintenance and repairs are not frequent nor necessary during the first decade—in most cases.

Highly cost-effective surface in the long term.
With a proper installation, this rubber material should be able to offer a durable, safe, and attractive surface that will suit the design established in the area, combine well with it, and still offer the resistance and shock-absorbing potential required for different spaces and activities.
Is EPDM Rubber the Best Option for Playgrounds?
---
Poured-In-Place or bonded rubber without the characteristic of EPDM, are part of the main options for playgrounds due to their shock-absorption potential and the designs that can be achieved with the wide variety of colors and patterns. However, several options are available when leaving aside those with rubber included, such as synthetic grass or turf. All of them provide different benefits, some in common with rubber overall and the best way to determine the best option for a place or location will be based on your needs and requirements. In this case, EPDM rubber is more suitable for playgrounds if you want to achieve aesthetics but also has a high-quality surface that will absorb most of the impact during falls or any other situations.
Since it is flexible and has non-slip properties, children can play without worries and it makes it more competitive compared to other surfacing alternatives. However, going to the extent of mentioning it as the best option for this space, in particular, will depend on your specific needs. Do you need a flexible and durable surface? What is the height of the equipment installed for children to play? Do you need a colorful design or specific pattern to achieve the desired results in the aesthetical aspect? These questions and those related to your preferences for the design of the playground must be answered in order to determine if this rubber surface is the best option.
Overall, it is indeed the most efficient and cost-effective one considering its resistance to temperature changes, colors and patterns available, and the impact it can absorb for the lowest or highest equipment for playing like slides or monkey bars. Its installation also takes place in no time compared to other safety surfaces and when leaving the task or project to our team at Integrity Safety Surfacing Pros of America, we compromise ourselves to complete an installation even in larger areas or spaces, private or public playgrounds as well.
How to Access This Safety Surface Alternative
---
Our company will take care of providing the materials and the granules or specific presentation of the rubber for our professionals to install in the designated place or space. It is not hard to acquire this surface in any state in the USA considering that we offer services nationwide for it and the cost per sq. ft. includes the installation. To know more about prices, the process, and how you can have our professionals working, you are welcome to request a free quote using our website or directly contact our team via phone and email.
Below is our list of additional services:
We're a nationwide safety surfacing company. Click below to find our closest contractor near you
We at Integrity Safety Surfacing Pros of America offer the best safety surfacing services throughout the state of Florida. Below are the list of Florida cities we service:
---