New Jersey's #1 Safety Surfacing Services Company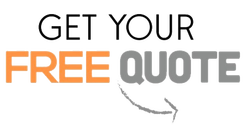 When it's about the safety of the playground, a lot of importance is given to the playground guards and equipment. However, there's another thing that is important to consider and that is the ground or playground floor. If the playground floor is hard and rough, kids can get injured more frequently. It's because kids are often careless and frequently fall on the ground. In order to ensure the safety of playgrounds, safety surfacing is a must. Safety surfacing is considered by many schools and sports fields these days to offer protection by absorbing the fall impact and to enhance their look. Integrity Safety Surfacing Pros of America is an organization that provides safety surfacing services across America. We have our centers well developed in New Jersey as well. Our professionals help in selecting and installing the right kind of safety surfacing for parks, gyms, zoos, landscapes, etc.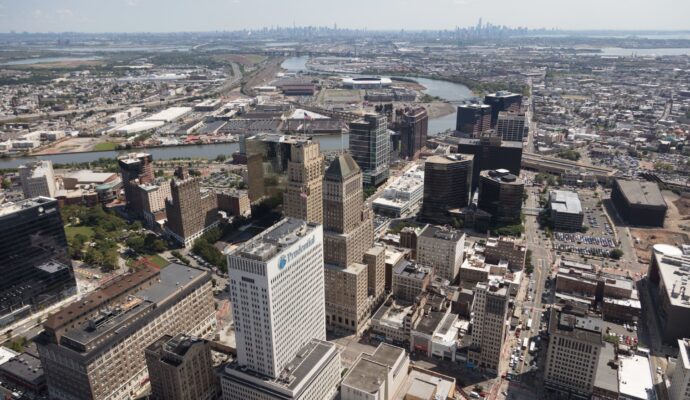 What does safety surfacing mean?
Safety surfacing is the process where a protective layer of protective material is installed over the existing flooring. It involves the usage of safety materials, usually recycled rubber products such as poured rubber, loose rubber mulch, or rubber tiles. It serves as a means to protect your child when he/she falls while playing from a certain height. It is versatile and can also be used for decorative purposes in houses, offices, and other places. They come with many additional benefits, which make them a desirable choice. 
What are the reasons for utilizing safety surfacing?
There are a number of reasons which show us that safety surfacing is advantageous. Some of them are:
Safe
With the extra grip offered by safety surfacing, the chances of falling, slipping, and injuring oneself are greatly reduced. Even if someone trips or falls, the landing impact is minimal. The safety and well-being of the users are ensured by the shock-absorbing properties of a safety surfacing material. And moreover, it does not emit any kind of harmful chemicals that can cause damage or irritate the skin. That is the main reason it is being preferred for schools and playgrounds. 
Low maintenance and long-lasting
The safety surfacing materials are practically free of maintenance. They can withstand a wide range of temperatures and seasonal elements without cracking or losing their efficiency. Snow/ice can be easily removed from them in winter.  It is also stain-resistant. It can be easily made spotless with the help of normal soap and water. Even no fungal or bacterial growth occurs on such kinds of safe surfaces. So, think it is just a one-time investment wherein you are getting a number of benefits.
Types of safety surfacing services we provide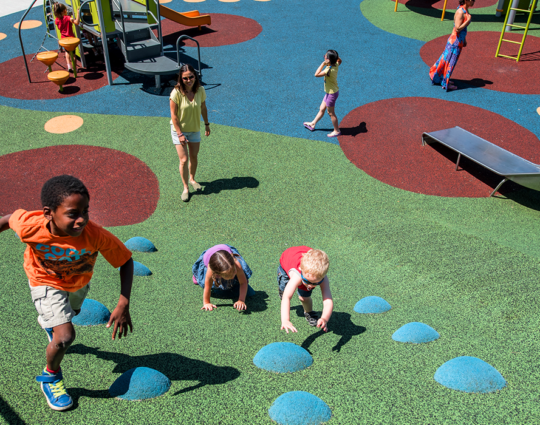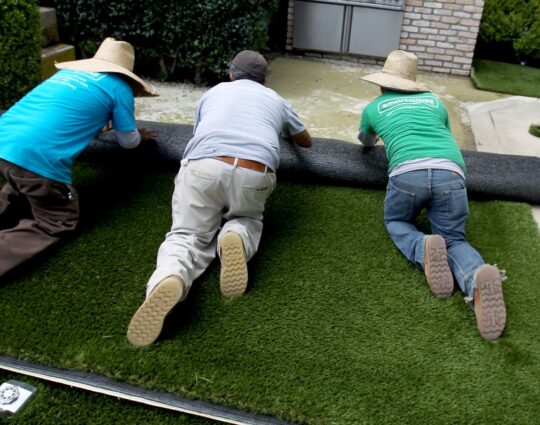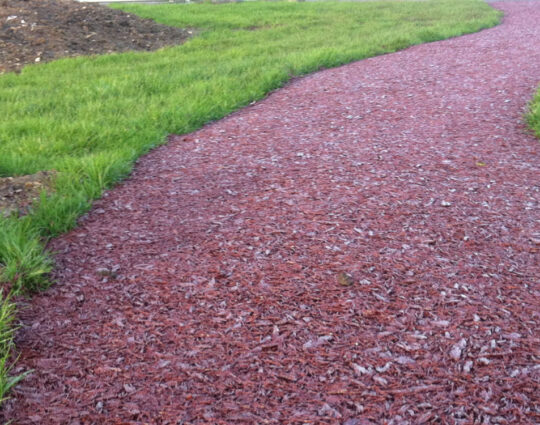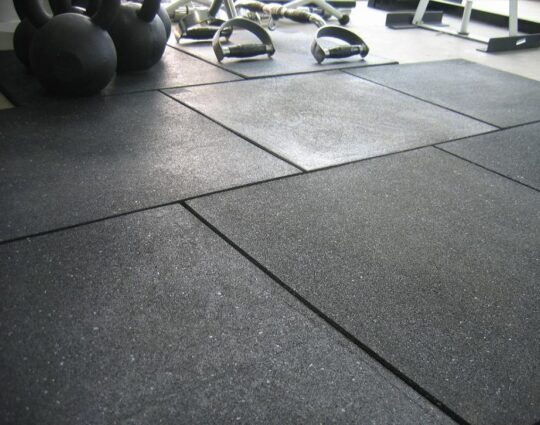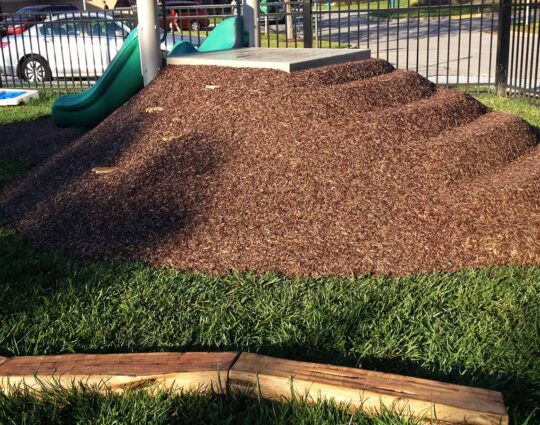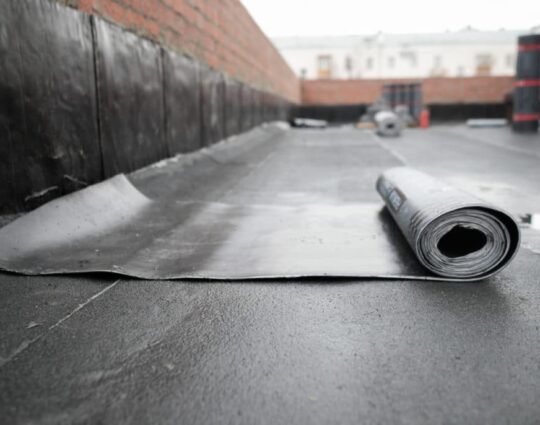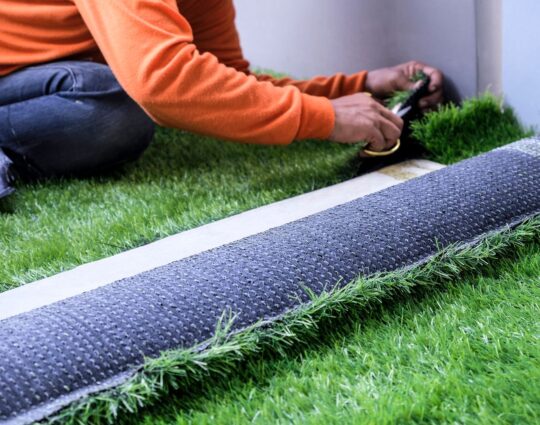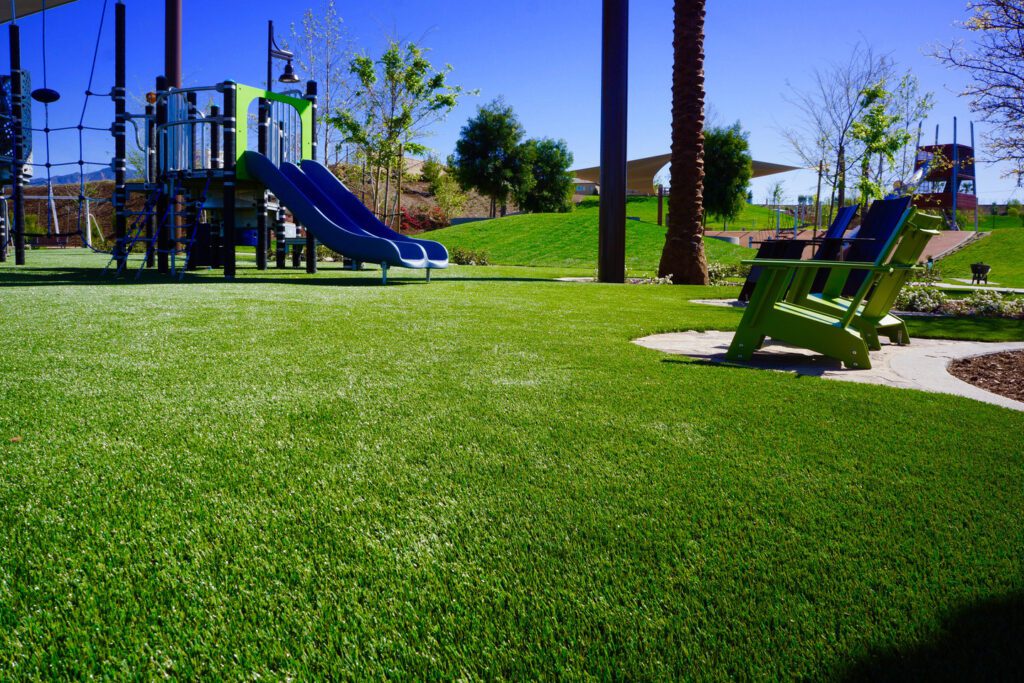 What are the cities of New Jersey where we provide our services?
---
The cities where we offer our well-established services in New Jersey are:
Atlantic

Cumberland

Sussex

Cape may

Monmouth

Hudson

Morris

Warren

Mercer

Burlington
Why choose Integrity Safety Surfacing Pros of America?
---
At Integrity Safety Surfacing Pros of America, we believe in providing genuine and trustworthy services. The prices of all the services are best if you compare with other organizations providing the same services. We have a team of professional safety surfacing experts who have impressive experience. Our team helps individuals select the best kind of safety surfacing material according to their requirements. Also, we only use safe, environment-friendly, and ADA-approved products which come with a warranty. So, do not waste another minute. Dial our numbers to attain the best safety surfacing services in the entire country. We will be glad to serve you.
Below is our list of additional services:
We're a nationwide safety surfacing company. Click below to find our closest contractor near you
We at Integrity Safety Surfacing Pros of America offer the best safety surfacing services throughout the state of Florida. Below are the list of Florida cities we service:
---